Aquinas Among the Protestants Podcast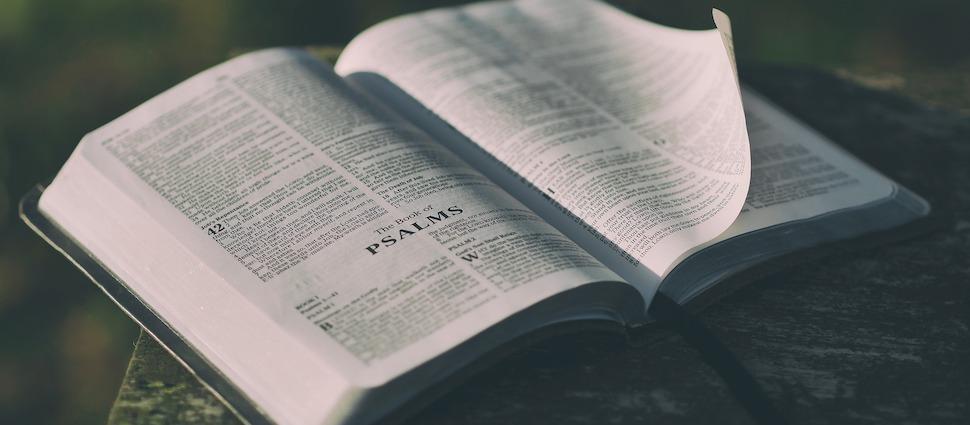 Aquinas Among the Protestants
Should Protestants read and engage with anything written by Thomas Aquinas? David VanDrunen sits in with Jonathan and James to talk about a book he co-edited with Manfred Svensson, titled Aquinas Among the Protestants. David is the Robert B. Strimple Professor of Systematic Theology and Christian Ethics at Westminster Seminary in California.
In this episode, David talks about Aquinas' interest in Aristotelian philosophy…how early reformers viewed him…and some of his valuable contributions. How relevant, if at all, is Thomas Aquinas for the present day?
We're pleased to offer you the opportunity to win a free copy of Aquinas Among the Protestants. Click here to register. The copies are a generous gift from our friends at Wiley-Blackwell.
The Story of Scripture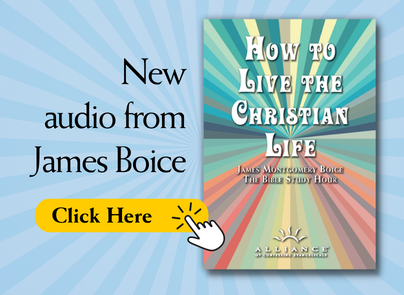 New audio from James Boice
Register for the Philadelphia Conference on Reformed Theology