The Art and Skill of Writing Podcast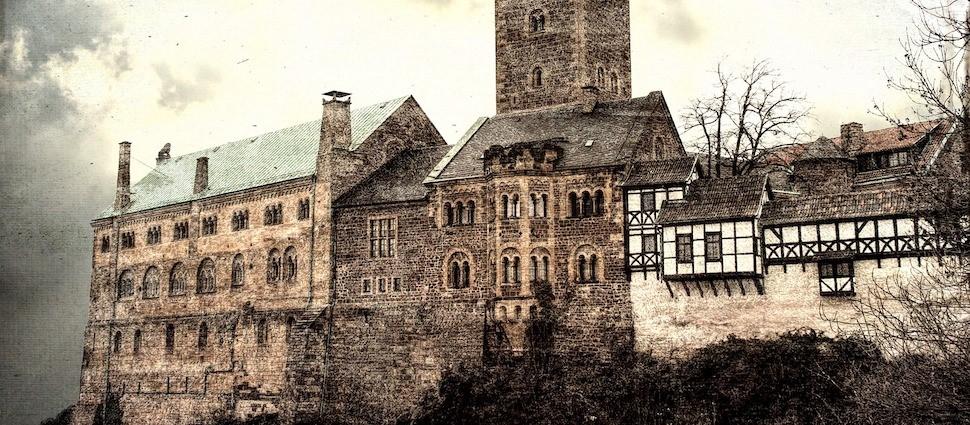 James and Jonathan welcome Pierce Taylor Hibbs. He's the associate director of the Center for Theological Writing at Westminster Theological Seminary.  
Through the years, Pierce felt that writing was not only a profession--one, in which, he was trained—but also a vocation and calling, especially when combined with theology. Pierce relates his personal experience of discerning that calling on his life and shares some encouragement for others who wish to become better writers as well. What is the purpose of writing? What are some of the dangers and temptations that may come with the task?
Show Notes
About Pierce T. Hibbs and his writing
Pierce's recent publication, Finding God in the Ordinary
Called to the Ministry by Edmund P. Clowney
Pierce's list of writers that help him to write better:
·  John Henry Newman
·  E. B. White (One Man's Meat, Elements of Style)
·  George Orwell
·  Karl Ove Knausgaard
We're pleased to give away a free MP3 download entitled C. S. Lewis the Evangelist by Philip Ryken to all of our listeners. Just register and download!
Congratulations to the winners of Derek Thomas' book Heaven on Earth: What the Bible Teaches About Life to Come.
Michaiah S. Huntsville, AL
Tony W. Anderson, SC
Matt S. Marion, NC
Greg H. Milwaukee, WI
Daniel C. Hampton, VA
Johnny W. Columbus, MS
Mitchell W. Louisville, KY
Bart W. Merchantville, NJ
Kayleigh H. Harrisonburg, VA
Lynda O. Memphis, TN
The Story of Scripture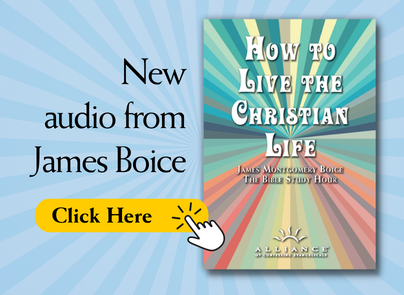 New audio from James Boice
Register for the Philadelphia Conference on Reformed Theology