The Assurance of Salvation Podcast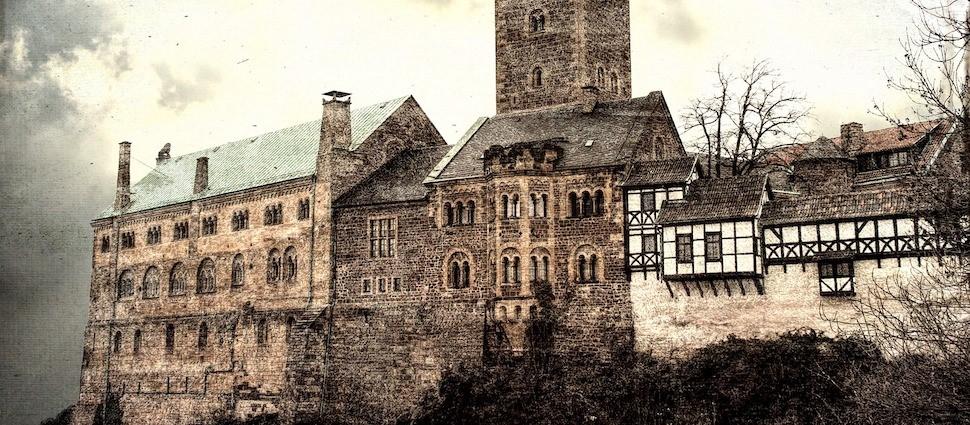 This week on Theology on the Go our host, Dr. Jonathan Master will be on the receiving end of the questions. So, Dr. Jeffrey Stivason joins the program to interview Dr. Master on the important topic of the assurance of salvation.
Dr. Master is dean of the school of divinity and professor of theology at Cairn University. In addition, he is the Alliance Editorial Director and the Executive Editor of the online magazine Place for Truth. Jonathan is the host of this podcast, Theology on the Go. He is also a sought after conference speaker and author.
Having been a pastor and author of a book on the topic of assurance of salvation (A Question of Consensus: The Doctrine of Assurance After the Westminster Confession) Jonathan is well qualified to be in the hot seat today!
Some books Jonathan mentions on Assurance:
1. Joel Beeke, The Assurance of Faith
2. Joel Beeke, The Quest for Full Assurance (a modified version of his The Assurance of Faith)
3. Sinclair Ferguson, The Whole Christ
4. Geoff Thomas, "Assurance of Salvation"