Banner of Truth: A Conversation with Mark Johnston Podcast
Banner of Truth: A Conversation with Mark Johnston
Mark Johnston is the pastor of Bethel Presbyterian Church in Cardiff, Wales. Mark also writes for the Alliance of Confessing Evangelicals on the Place for Truth website, has authored several books, and serves on the board of Banner of Truth Trust. Johnston joins Jonathan and James to talk a bit about the work of Banner; how it started and a few of its first publications.
What distinguishes Banner of Truth from other fine publishers? This conversation covers recommendations for beginners, Banner Mini Guides, and what's in the pipeline: works addressing Christian living, use of the Psalms, church history, and more.
Show Notes
Martyn Loyd Jones

Iain Murray H. Murray
The Alliance of Confessing Evangelicals, along with Banner of Truth are pleased to offer you the opportunity to win a copy of one of the Banner Mini Guides. Register!!
The Story of Scripture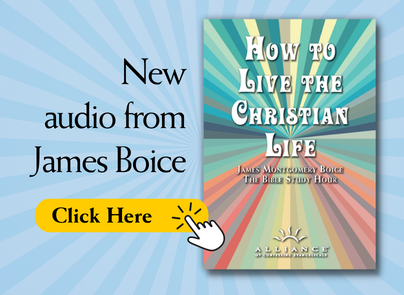 New audio from James Boice
Register for the Philadelphia Conference on Reformed Theology