Being a Pentecost Christian: Sanctification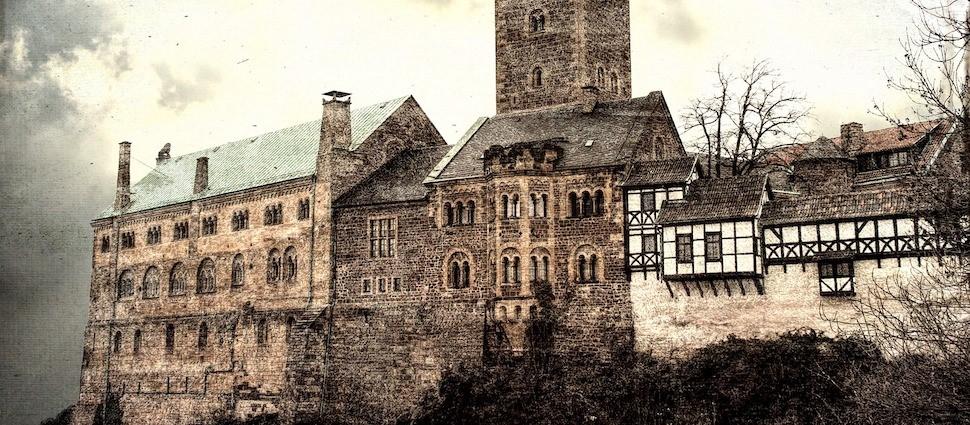 The third person of the Holy Trinity is no less zealous in applying redemption to us than was the second person in accomplishing it for us.
Like our Lord Jesus, the Holy Spirit is perfectly ambitious toward the children of God.
Once the Spirit applies the redemption of Christ – effectually calling us, regenerating us, giving new hearts to us – he then zealously continues to sanctify us in true and personal holiness. He will always be more ambitious in this gracious work than we. He will always be more effective as well.
The Lord says through his prophet: "And I will put my Spirit within you, and cause you to walk in my statutes and be careful to obey my rules" (Ezekiel 36:27).
In those few words three brilliant truths burst forth concerning the Spirit's ambitious work of sanctification in the redeemed.
First, without the Spirit man is incapable of walking in personal holiness. God must give us what we once did not have – his own Spirit. New life in holiness only begins by the gift of the Spirit.
Second, God gives his Spirit to dwell within his children. The Spirit is not just nearby, available to us if and when we are so inclined to reach for him. No. The Spirit is within us. He rules those inclinations of ours (Gal 5:17). The heart, mind and will are all made new. The dominion of sin in the whole man is destroyed. Remnants of corruption abide, but the graces of a new divine rule increase more and more, from the inside out, over the whole man.
Third, the Spirit of holiness creates agreement within us toward his own holy interests. It is not perfect, but it is new and increasing. The Spirit causes you to walk according to God's standards. He presses you along and up a narrow path you have not designed, straightening and strengthening your gait more and more until the end of the age.
These truths of Ezekiel 36 are beautifully echoed in the New Testament: "…work out your own salvation with fear and trembling, for it is God who works in you, both to will and to work for his good pleasure" (Philippians 2:12-13).
This passage is about sanctification. It is a call to respond to the ambitions of the Spirit as he graciously works holiness into our lives. The Spirit gives and then summons the believer to sow what he has given. The Spirit is this ambitious about our personal holiness.
The more we understand the Spirit's gracious ambitions the less likely we are to suffer from two dulling mindsets about holiness.
The first is that of frustrated paralysis.
In this mindset the believer is so frustrated by what they perceive as the crushing weight of obligation toward personal holiness that the task is largely neglected. Holiness looks too big. It looks too long. It looks too hard. But none of these limitations are true of the Holy Spirit.
If you are a believer in the grace and glory of Christ's death and resurrection, then the Spirit is already at work within you. He has lifted you from death into life. He is even now pressing you out of sin-laden paralysis. He is pressing you into prayer. He is pressing you to hear preaching. He is pressing you to celebrate the Lord's Supper. He is pressing you to believe in Christ's deep and abiding love. The Spirit is pressing with a careful and unrelenting ambition to bring to you the very things by which He straightens and strengthens you.
The second dulling mindset the ambitious Spirit overcomes is that of managerial conceit.
In this mindset the believer comes to think he can manage personal holiness as he sees fit. Sanctification is regarded as all his own work. Holiness will happen on his schedule: "I'll put away that pet sin later." "I'll get serious about the charity I now neglect later, after I complete one more selfish pursuit."
The holy ambitions of the Spirit challenge the whole calculus of managerial conceit. The Spirit is on the move, so should we be. "If we live by the Spirit, let us also keep in step with the Spirit" (Galatians 5:25). The Spirit knows we are frail children of dust. He will not break us by some inhumane pace. But neither will he let us break him, like some domesticated pet. He is the Lord after all.
John Hartley has been pastor of Apple Valley Presbyterian Church since 2010, having previously been a pastor for 10 years in Vermont. He is a Wisconsin native and a graduate of University of Wisconsin-Milwaukee as well as Dallas Theological Seminary. John lives with his wife Jen and their five children.