Braving Hard Passages Podcast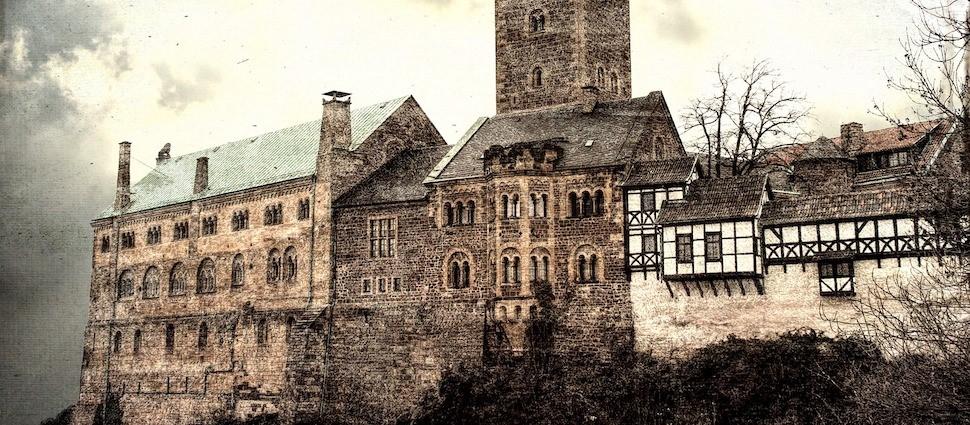 Every pastor has encountered them.  Every member of the congregation has wondered after reading the title of the sermon and the accompanying text, "I wonder what he is going to say about this text?" Let's face it some texts are difficult and when a preacher preaches through a book, well, he has no choice but to face them head on - and members of the congregation have to hear them!  So, today Jonathan and James will visit with Liam Goligher on the topic of braving hard passages.
What would you say about preaching through Song of Solomon? Should young pastors early in their ministry start teaching through difficult texts? Liam says, "Yes!", and he has some good reasons why! Jonathan and James found out that Liam does not shy away from preaching through difficult passages of Scripture. Liam is the senior pastor of Tenth Presbyterian Church and the voice of No Falling Word, a ministry of the Alliance of Confessing Evangelicals. He's also known for his teaching series on the Trinity.
In fact, just for listening we are giving away Liam's, "Trinity: The Eternally Divine Son."  Just go to Reformedresources.org to get your copy!