By Good and Necessary Consequence Podcast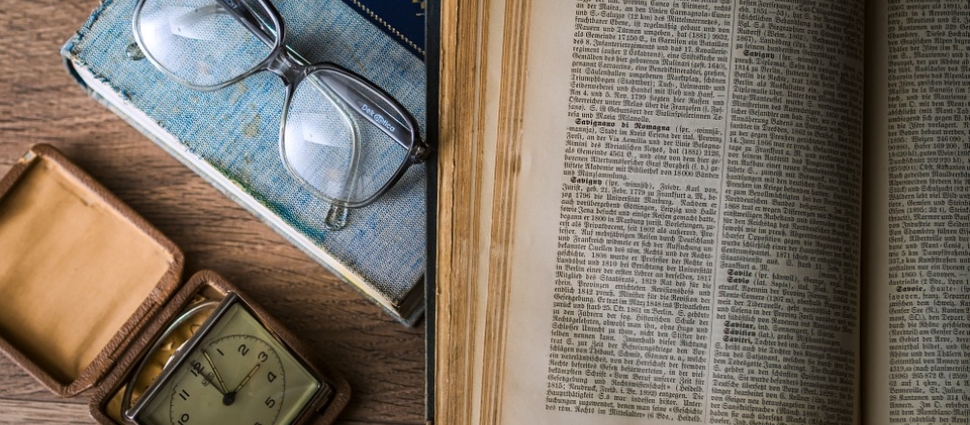 By Good and Necessary Consequence
James and Jonathan welcome special guest Ryan McGraw. Ryan is academic dean and professor of Systematic Theology at Greenville Presbyterian Theological Seminary. His book, By Good and Necessary Consequence, is the topic of today's conversation. It is part of the series Explorations in Reformed and Confessional Theology by Reformation Heritage Books.
The phrase "by good and necessary consequence" appears in the Westminster Confession of Faith: Chapter 1, paragraph 6. What does this phrase mean, and why has Ryan written a book about it? How do we guard against abusing the principle by taking it too far and deriving whatever we want from any text of Scripture?
Register for the opportunity to win a free copy of "By Good and Necessary Consequence." The books are a generous gift from our friends at RHB.
The Story of Scripture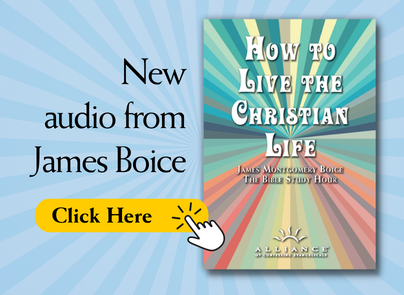 New audio from James Boice
Register for the Philadelphia Conference on Reformed Theology