Christ Victorious Podcast
Hugh Martin was a 19th century Scotsman and distinguished mathematician who became a minister of the gospel. As he battled mental health issues, Martin's last 20 years of life were marked by writing--sermons, essays, and letters--as well as some occasional preaching.
Sinclair Ferguson joins Jonathan and James to talk about Martin's book, Christ Victorious, and give us a wider scope of Hugh Martin's life and ministry. How did Martin's mathematical and analytical mind serve him in his approach to theology? Join us for this intriguing conversation.
Works by Hugh Martin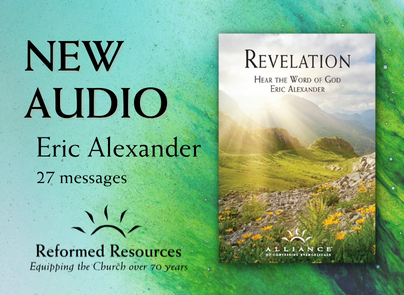 Revelation—New from Eric Alexander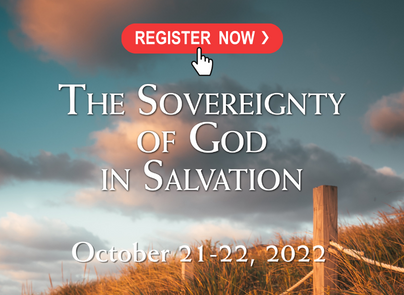 John Currie at the Eastern Shore Reformed Conference