Church Discipline Podcast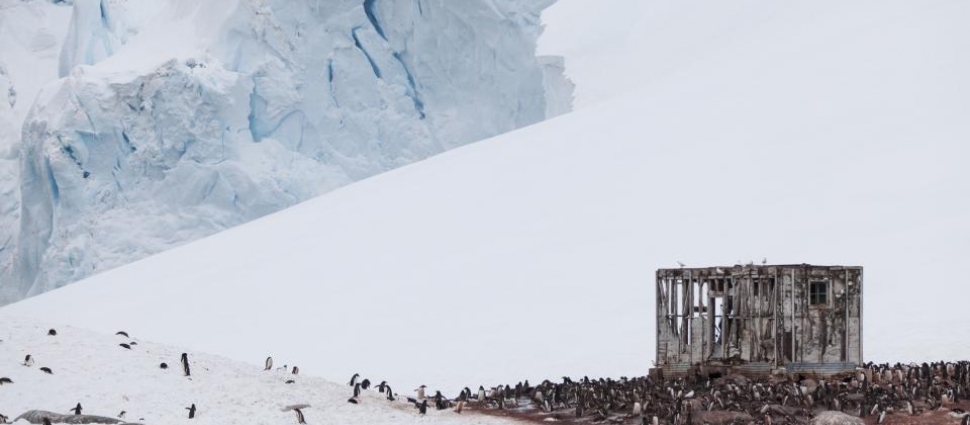 Our dynamic duo brings up a topic that is usually difficult, and—many times—hard to swallow in the local church. Church leaders and congregants alike can also often misunderstand its procedure and purposes.
What is church discipline, and what does Scripture teach about it? What's the purpose of church discipline, and what does it represent to the body of Christ? Jonathan and James answer those questions, and explain what ecclesiastical discipline is meant to protect as well.
If we say that we believe certain things about Scripture, we must back up that belief with action, drawing appropriate lines while caring for an offender. Difficult for sure, yet necessary nonetheless. Listen in!
Show Notes
1 Corinthians 5
Matthew 16
Matthew 18
The Story of Scripture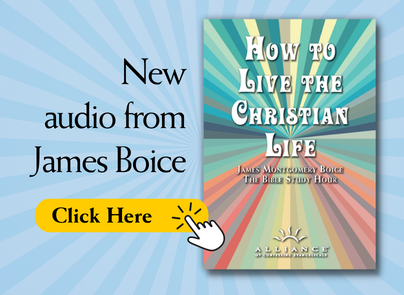 New audio from James Boice
Register for the Philadelphia Conference on Reformed Theology