Church Discipline: Wisely and Lovingly Receive Righteous Rebukes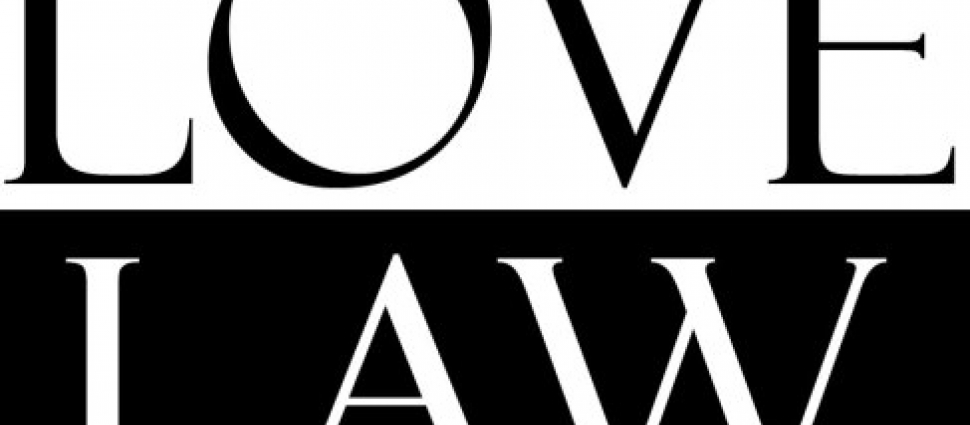 This Church Discipline series focused on guiding members in need of repentance by formal levels of rebuke. But the hopeful prayer of elders at each point of censure along the way is that it need never go further, especially not to the final act of excommunication.
Proverbs 25:11-12 reads, A word fitly spoken is like apples of gold in pictures of silver. As an earring of gold, and an ornament of fine gold, so is a wise reprover upon an obedient ear. The text reminds officers to go out of our way to make a rebuke as easy to receive as possible. But what of the obedient ear?
Some Christians can gratefully swallow a harsh rebuke while others spew out the most careful correction. Some can gargle Original Listerine without hesitation to their immediate advantage while others refusing even to sniff grape flavored gummy medicine remain sickly.
Leviticus 19:17 teaches that it is loving to rebuke.[1] But will such be received as fatherly care by the reciprocal love of a wise and obedient son?
Recently, I tried to give our nine month old teething gel for nighttime relief—but he kept his mouth so calmly clamped that my gentle nursing of the sweet, soothing application barely benefited him (and his parents hardly slept!). "Just a spoonful of sugar helps the medicine go down in the most delightful way." But not for those who refuse to take it because they won't admit their teeth are cutting through or that they have a fever!
Only open mouths receive. Or, rather, only open ears hear.
Ecclesiastes 7:5 reads, It is better to hear the rebuke of the wise, than for a man to hear the song of fools. This Scripture teaches that wisdom prefers listening to the rebuke of the wise to improve you rather than the flattery of fools to use you. Similarly, Proverbs 27:5-6 instructs: Open rebuke is better than secret love. Faithful are the wounds of a friend; but the kisses of an enemy are deceitful. Thus in Ecclesiastes 7:5 the emphasis is on to whom you will listen. Just as in Prov. 25:12, the "obedient ear" is literally the "hearing ear".
Jesus often said in the Gospels and as a seven-fold refrain in the letters to the churches of Asia, "Have ears to hear" Him.
The Great Shammah in Deuteronomy 6:4 begins with "Hear". Moses summons the Israelites to receive the Ten Commandments in Deuteronomy 5:1-6 essentially saying: "Listen, Learn, and Live for Your Lord."[2] But it has to be in that order! You won't live for your Lord if you won't learn from Him; and you won't learn from Him if you won't listen to His Spirit speaking His Word through His people, especially those in office in family, church, and state with formal and learned experience.
Proverbs 9:8 tells us, Reprove not a scorner, lest he hate thee: rebuke a wise man, and he will love thee; and Proverbs 19:25, Smite a scorner, and the simple will beware: and reprove one that hath understanding, and he will understand knowledge.
May Psalm 141:5 be our own response to rebukers: Let the righteous smite me; it shall be a kindness: and let him reprove me; it shall be an excellent oil, which shall not break my head: for yet my prayer also shall be in their calamities. Now that is an obedient ear mindful of Hebrews 13:17!
Read these church reprimands and ask, "Could I or we wisely receive these rebukes in love?": Revelation 2:4-5; 2:14-16; 2:21-23; 3:2-3; 3:15-18. These were all from Jesus, Who concluded, As many as I love, I rebuke and chasten: be zealous therefore, and repent (Rev. 3:19). Will we love Him back by how we take correction and follow direction through His officers and our brethren?
If you respond to rebuke with excuses, blame shifting, denial, aggressive attacks, and other distractionary tactics, you are showing yourself, according to the Bible, to be a fool. And unloving.
If you respond to rebuke with listening, silence, acceptance, grief, self-examination, acknowledgment of the truth, repentance, and thankfulness, the Bible says you are wise and loving.
The choice is yours, and sometimes it will determine how far along the degrees of formal discipline you might need to go. May you swiftly choose to Wisely and Lovingly Receive Righteous Rebukes.[3]
Grant Van Leuven has been feeding the flock at the Puritan Reformed Presbyterian Church in San Diego, CA, since 2010. He also serves the Alliance of Confessing Evangelicals as community engagement coordinator as well as assistant editor for MeetthePuritans.org. He and his wife, Fernanda, have six covenant children: Rachel, Olivia, Abraham, Isaac, Gabriel, and Gideon. He earned his M.Div. at the Reformed Presbyterian Theological Seminary in Pittsburgh, PA.