Classical Theism Podcast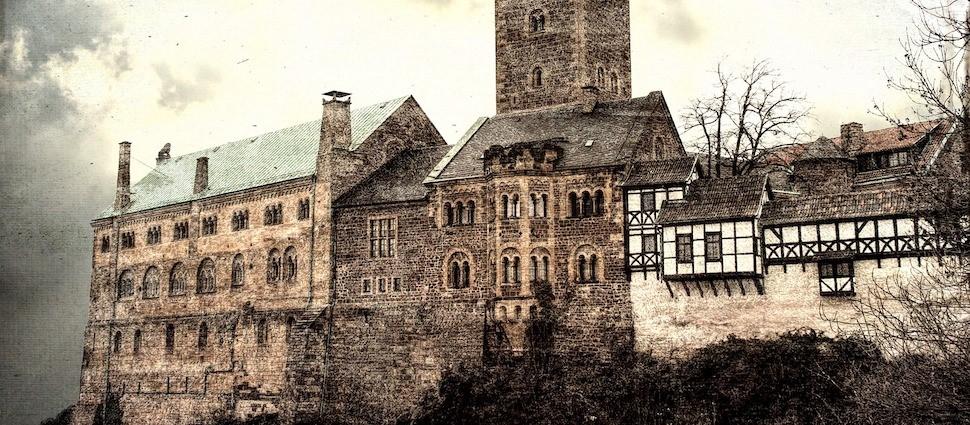 This week on Theology on the Go, our host, Dr. Jonathan Master is joined by Dr. James Dolezal.  Dr. Dolezal is Assistant Professor in the School of Divinity at Cairn University. He is a California native and is a graduate of The Master's College, The Master's Seminary, and Westminster Theological Seminary. Prior to undertaking PhD studies at Westminster Dr. Dolezal was the pastor of a Reformed Baptist church in Alberta, Canada. He is the author of, God without Parts: Divine Simplicity and the Metaphysics of God's Absoluteness (Pickwick, 2011), All That is in God (Reformation Heritage Books, 2017) as well as numerous articles and reviews. He and his wife Courtney live with their three children in Warminster, PA.
Today Dr. Master will talk with Dr. Dolezal about the topic of classical theism.  If you have been watching the books, blog sites and conference circuits over the last couple of years you will know that this is a significant topic for evangelicals.  The subtitle of Dr. Dolezal's newest book, Evangelical Theology and the Challenge of Classical Christian Theism, gets to the heart of the matter. 
So, grab that cup of coffee and meet us at the table!  
Just for listening, the Alliance of Confessing Evangelicals would like to give you a free resource. If you would like to win a copy of All That is in God by James Dolezal go to ReformedResources.org!
The Story of Scripture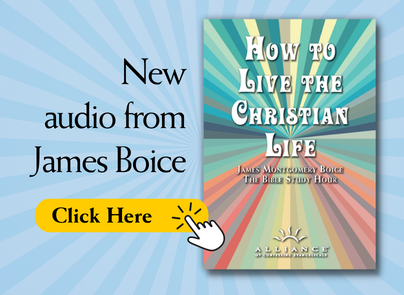 New audio from James Boice
Register for the Philadelphia Conference on Reformed Theology