Confession and Apologetics Podcast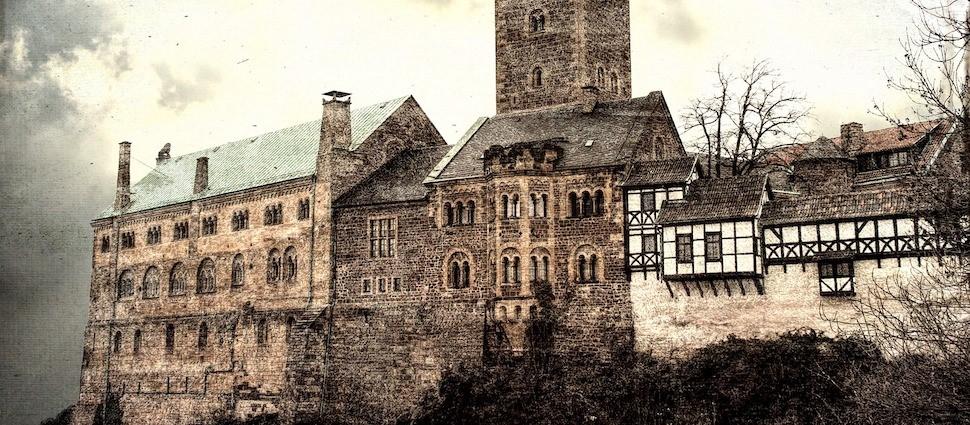 This week on Theology on the Go, our host, Dr. Jonathan Master is joined by the Rev. Dr. K. Scott Oliphint, professor of apologetics and systematic theology at Westminster Theological Seminary, for a discussion on Confession and Apologetics.  Dr. Oliphint's academic interests include Cornelius Van Til's apologetics, the relationship between Christian apologetics and philosophy, and the doctrine of God.  
Over the next several weeks, Theology on the Go will focus various topics related to what it means to be a confessional Christian.  Today we invite you to grab a cup of coffee, sit down with Dr. Master and Dr. Oliphint, and enjoy the discussion on Theology and Apologetics.
Just for listening, the Alliance of Confessing Evangelicals would like to give you a free resource. An MP3 of Dr. Scott Oliphint's fourth message from the The Christian, His Witness, And Defending the Faith, 2014 B.B. Warfield Memorial Lecture Series is yours free as our gift to you.  Go to ReformedResources.org to download your free MPS!    http://www.reformedresources.org/bbw-2014/god-in-the-world-mp3/
The Story of Scripture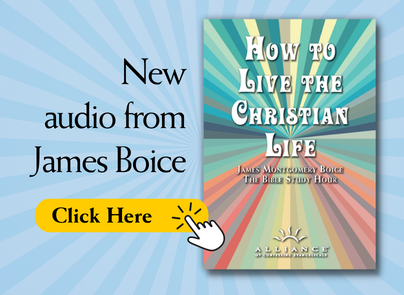 New audio from James Boice
Register for the Philadelphia Conference on Reformed Theology