Confession and History Podcast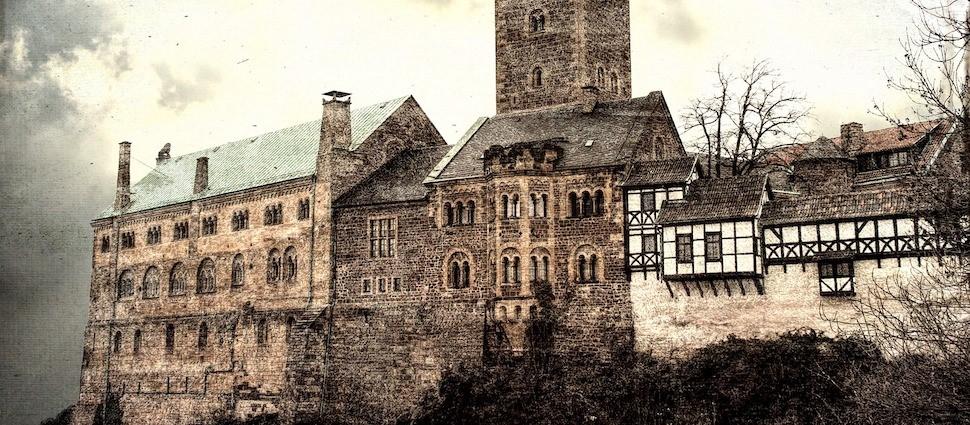 This week on Theology on the Go, our host, Dr. Jonathan Master is joined by the Rev. Dr. Peter Lillback (PhD, Westminster Theological Seminary).  Dr. Lillback is president and professor of historical theology and church history at Westminster Theological Seminary. He also serves as the president of The Providence Forum and senior editor of the new Unio cum Christo: An International Journal of Reformed Theology and Life.  Dr. Lillback is the author of George Washington's Sacred Fire and The Wall of Misconception.   In addition to his academic positions, Dr. Lillback has also served the church as a pastor for over twenty-five years.
Over the next several weeks, Theology on the Go will focus on various topics related to what it means to be a confessional Christian.  Today we invite you to grab a cup of coffee, sit down with Dr. Master and Dr. Lillback, and enjoy the discussion on History and Confession.
Just for listening, the Alliance of Confessing Evangelicals would like to give you a free resource. An MP3 of Dr. Lillback's message, The Faith of the Founding Fathers, is yours free as our gift to you.  Go to ReformedResources.org to download your free MPS!    
http://www.reformedresources.org/rpts-2010/the-faith-of-the-founding-fat...
Also, Dr. Lillback mentioned a couple of books in which you may be interested.  In order to help you get those onto your shelf the Alliance has a special deal for you!  In two weeks, we will be giving away, The Practice of Confessional Subscription, by David Hall.  So, look for that opportunity on May 30th. 
However, this week we are offering a $5 dollar discount on Carl Trueman's, A Creedal Imperative.  Just click on the link and type creeds in the coupon code.   http://www.reformedresources.org/carl-trueman-books/the-creedal-imperative/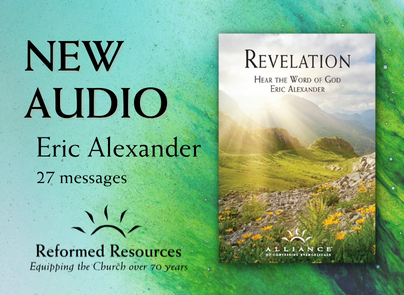 Revelation—New from Eric Alexander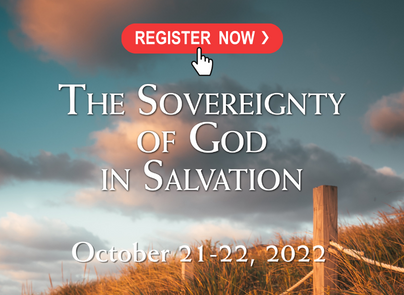 John Currie at the Eastern Shore Reformed Conference