Confession and Theology Podcast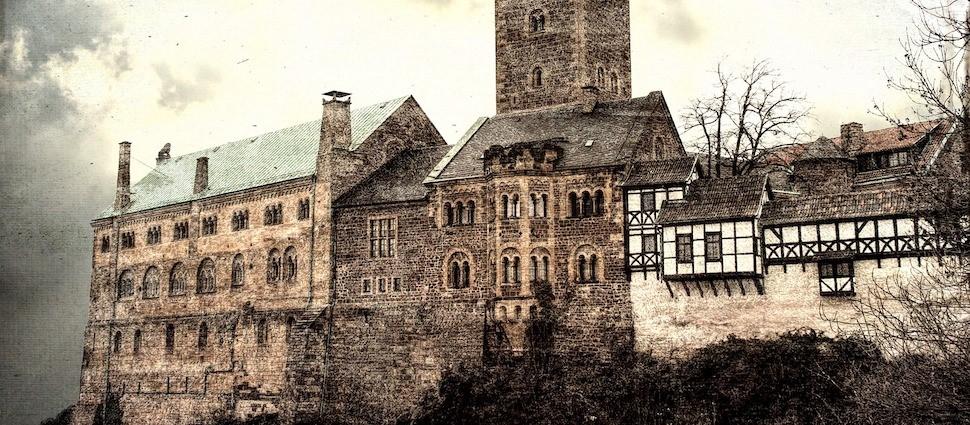 This week on Theology on the Go, our host, Dr. Jonathan Master is joined by the Rev. Dr. Carl Trueman (PhD, Aberdeen) holds the Paul Woolley Chair of Church History and is professor of church history at Westminster Theological Seminary. He has written more than a dozen books, and is currently co-editing with Bruce Gordon the Oxford Handbook of Calvin and Calvinism due in 2017.  Dr. Trueman also writes online regularly at firstthings.com on contemporary issues such as religious freedom, identity politics, and the state of the church and on the Alliance site, Mortification of Spin.  Dr. Trueman is an ordained minister in the Orthodox Presbyterian Church, and is pastor of Cornerstone OPC in Ambler, PA.
For several weeks, Theology on the Go has focused on various topics related to what it means to be a confessional Christian.  Today we invite you to grab a cup of coffee, sit down with Dr. Master and Dr. Trueman, and enjoy the discussion on Confession and theology.