Eating and Drinking with God Podcast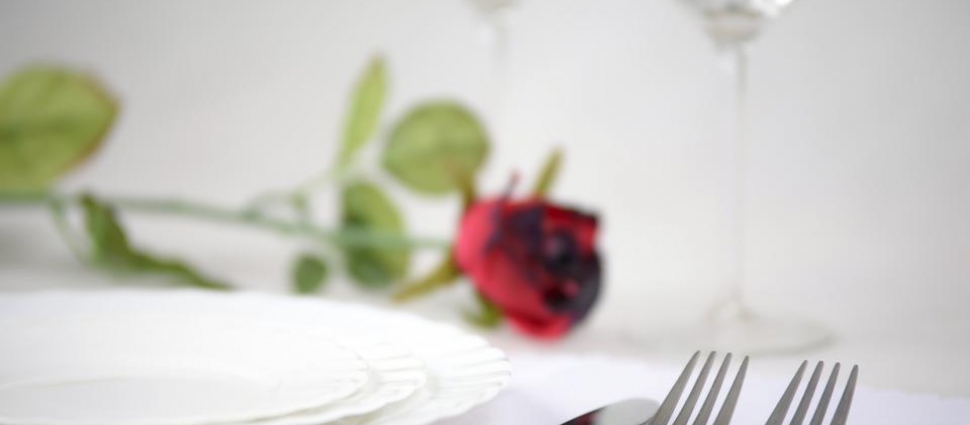 This week, Jonathan and James chat with Ken Golden. Ken's a writer and contributor for reformation21.org, pastor of Sovereign Grace Orthodox Presbyterian Church in Illinois, and the author of Presbytopia and Entering God's Rest. Today, Ken is joining us to talk about his most recent book, Eating and Drinking with God, which is an introduction to the Lord's Supper.
Ken explores the supper as a means of grace, describes the blessings attached to it, and explains how the supper relates to the body, soul, and mind of man.
Is the Lord's Supper only a remembrance, or is there more to it? What does the supper mean in different Christian traditions? Join us for a truly enriching conversation!
We'd enjoy putting Ken's book in the hands of a few of our listeners, so register for the opportunity to win a free copy of Eating and Drinking With God. The copies are offered compliments of the Alliance of Confessing Evangelicals.
The Story of Scripture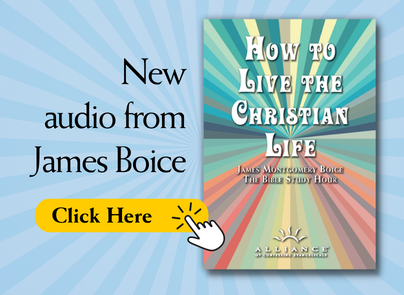 New audio from James Boice
Register for the Philadelphia Conference on Reformed Theology