Echoes of Exodus Podcast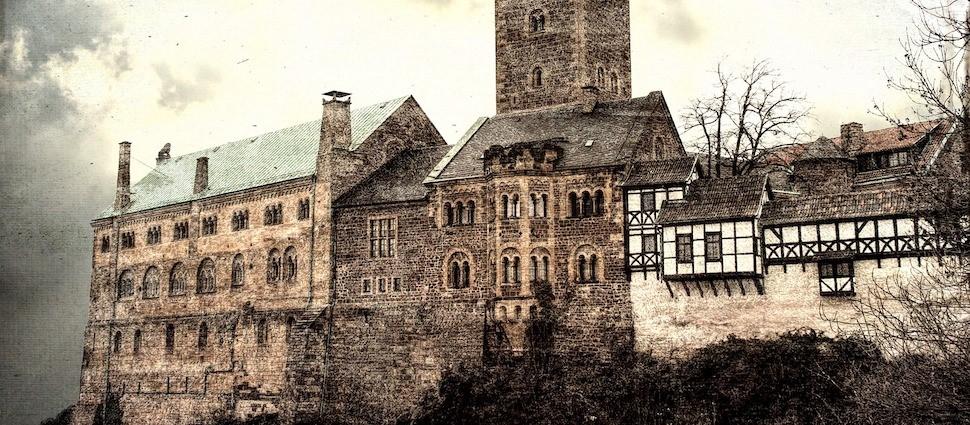 The event of Israel's exodus from Egypt is not just an historical Old Testament account, but a more complex theme that resonates throughout the Scriptures.
Jonathan and James sit down with Bryan Estelle to explore Echoes of Exodus: Tracing a Biblical Motif. Bryan walks us through several passages--from the gospels, to the Pauline epistles, all the way to the book of Revelation--helping us to recognize this recurrent exodus, and its implications for our lives today.
Show Notes
Salvation through Judgement and Mercy: The Gospel According to Jonah
Thanks to our friends at IVP Academic, we're giving away copies of Echoes of Exodus. Register, and you might be one of the winners!