Expository Preaching Podcast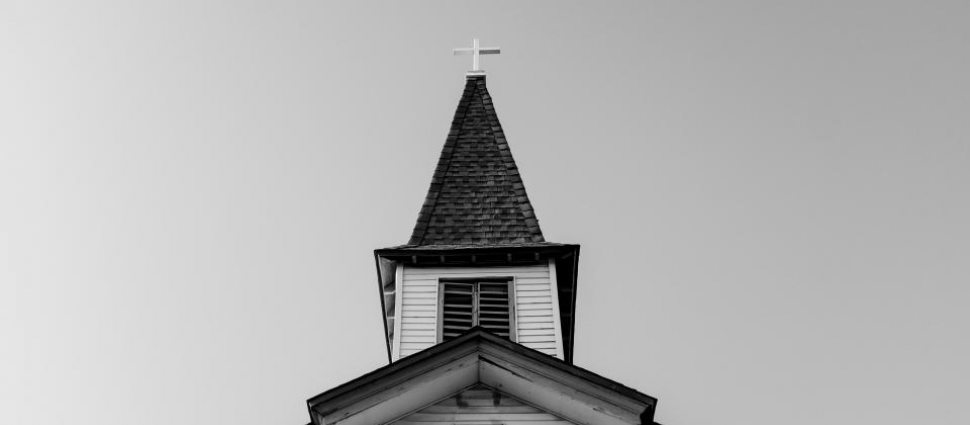 When you hear the title Expository Preaching, you may expect to find a "how-to" manual written for pastors. But David Strain's contribution to the Blessings of the Faith series speaks instead to the congregation, providing a stout defense for expositional preaching in your Reformed church.
David joins Jonathan and James on this episode to discuss the unique power and role of the preached Word and how God uses it in the context of gathered public worship within the local fellowship of believers. Great Bible teaching is available through various means, but your church is where God leads you in Christian growth. David's final comments on today's podcast will stay with you for a long time to come!
The Story of Scripture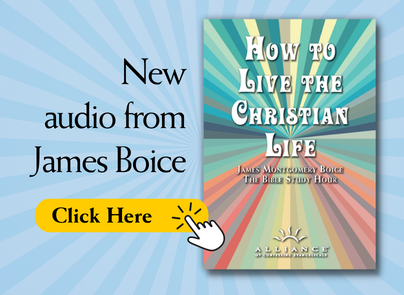 New audio from James Boice
Register for the Philadelphia Conference on Reformed Theology