Green Pastures Podcast
Green Pastures
Ryan Davidson is the pastor of Grace Baptist Chapel in Hampton, VA, and the author of Green Pastures, A Primer on the Ordinary Means of Grace. Ryan starts the discussion by defining means of grace, then drills down to explain the ordinary means of grace.
What does the word ordinary really mean in this context? Ryan identifies the fruit and the effects of the ordinary means of grace as they are biblically applied in the life of a congregation.
We have a few copies of Green Pastures that we are giving away. Register for the opportunity to win a free one!
The Story of Scripture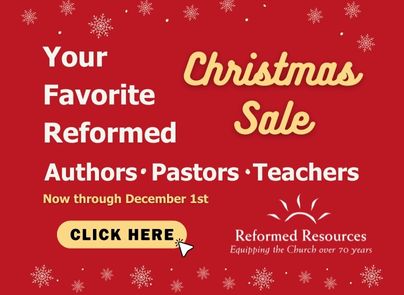 Christmas Sale through December 1st!
Register for the Philadelphia Conference on Reformed Theology