Growing in Grace Podcast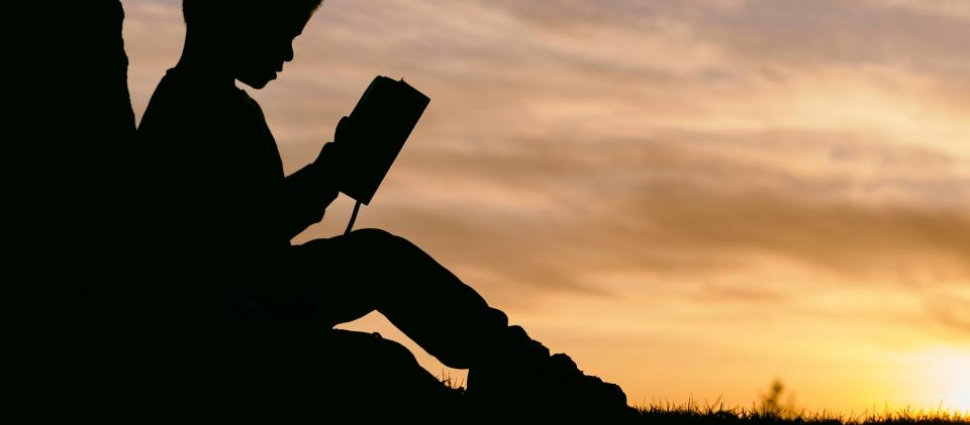 Growing in Grace
As both of our hosts are respected authors and enjoy discussing a great book, it would only follow that sometimes the interviewers would become interviewees. Such is the case today as James Dolezal grills (even fillets!) Jonathan Master, concerning his book Growing in Grace: Becoming More Like Jesus.
It's an accessible work that deals with the scriptural command for Christians to work diligently at growing in the grace and personal knowledge of the Lord. That includes walking worthy of our calling and enjoying the blessings of our salvation through the gathering together with others in the Church. Dr. Master explains how we're called to die to sin and be enslaved to righteousness and discusses the roles humility and suffering play in the growth of every believer.
For an opportunity to receive a free copy of Jonathan's book, enter here. Our giveaway copies are a gift from the Banner of Truth.
The Story of Scripture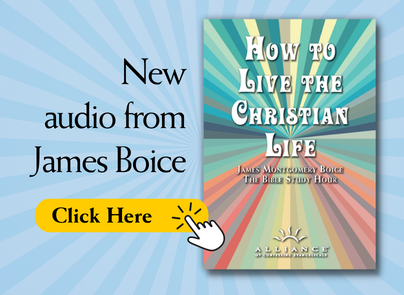 New audio from James Boice
Register for the Philadelphia Conference on Reformed Theology