Heaven on Earth? Podcast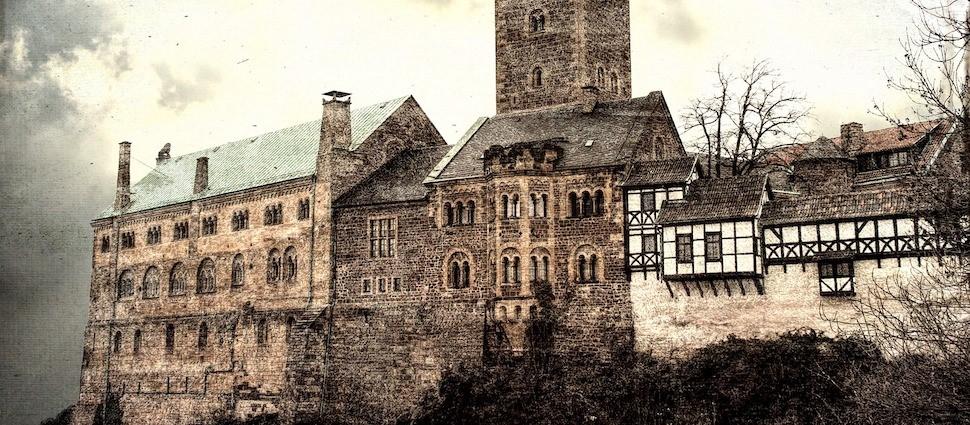 What do we think when we think about heaven? Is heaven our eternal home? Derek Thomas joins us for conversation about the delightful topic of heaven and the new earth. He's currently the senior pastor of First Presbyterian Church of Columbia, SC.
In this encouraging conversation, Derek tells us about his book, Heaven on Earth: What the Bible Teaches about Life to Come. Drawing from Scripture, he outlines what happens immediately after death, and further: how our view of the life to come shapes our present hope. Find out how Derek answers the age-old question, "Will there be dogs in heaven?"
Show Notes
Isaiah 65 and 66
2 Peter 3
Revelation 21 and 22
Romans 8
Westminster Confession of Faith chapter XXXII
1689 Baptist Confession chapter XXXI
The Savoy Declaration of Faith chapter XXXI
We have few copies of Heaven on Earth: What the Bible Teaches About Life to Come. If you would like the opportunity to win one, register here. The copies are a generous gift from Christian Focus Publications.
The Story of Scripture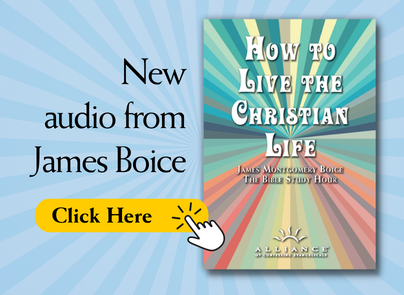 New audio from James Boice
Register for the Philadelphia Conference on Reformed Theology