Incomprehensible but Knowable Podcast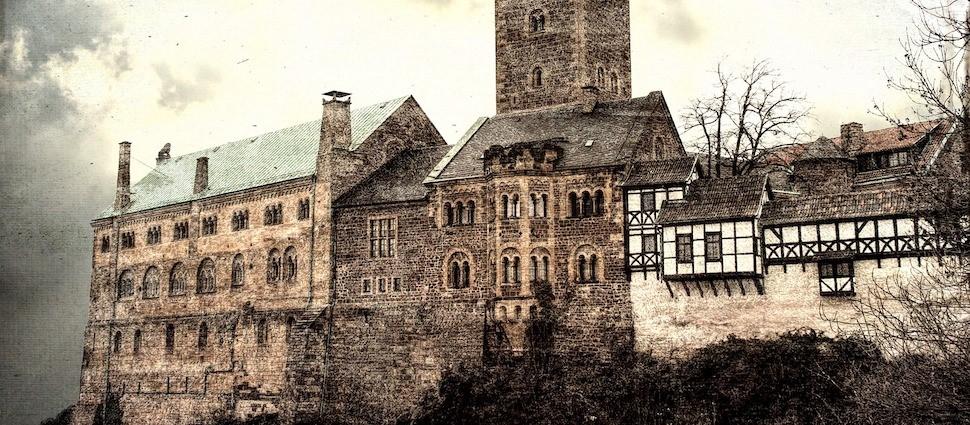 Incomprehensible but Knowable
Words are important, and some of them carry meanings that can be crucial for our understanding of God; words that will eventually affect the way we live the Christian life. Incomprehensibility is one of these words. But what exactly does it mean?
Jonathan and James make use of some grammatical definitions and traditional Reformed theology to help us understand why God is incomprehensible. Is there really anything about God that we can comprehend? Tune in for the difference between true knowledge and comprehensive knowledge.
Show Notes
·  1 Kings 8:12-13; 27
·  Psalm 145:3
Please visit Reformed Resources for more on this topic.  
The Story of Scripture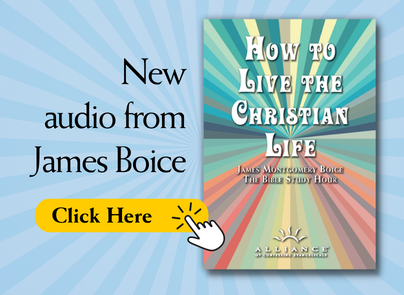 New audio from James Boice
Register for the Philadelphia Conference on Reformed Theology