Inerrancy Podcast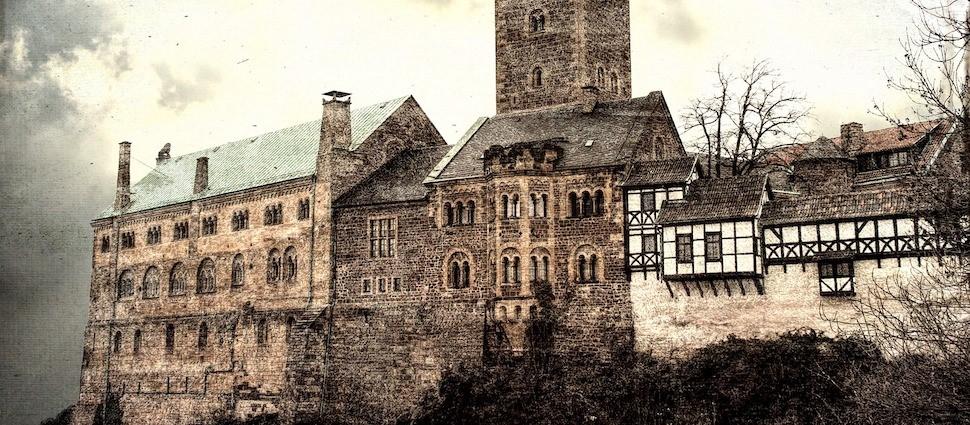 This week the Theology on the Go podcast is going to be a little different.  Today, instead of asking the questions, our host Dr. Jonathan Master, will be in the hot seat as Dr. Jeffrey Stivason joins him to talk about the important topic of inerrancy. 
Dr. Master is dean of the school of divinity and professor of theology at Cairn University. In addition, he is executive editor of the online magazine Place for Truth and is host (Usually!) of the podcast Theology on the Go.  He is the author of A Question of Consensus, and editor of a new volume, entitled, The God We Worship.
Just for listening, the Alliance of Confessing Evangelicals would like to give you a free resource. An MP3 of Francis Shaeffer's message, "What Difference Does Inerrancy Make?" is yours free as our gift to you.  Go to ReformedResources.org to download your free MPS!    
http://www.reformedresources.org/icbi/what-difference-does-inerrancy-mak...
Suggested Books from the Podcast:
Dr. James Montgomery Boice, Foundations of the Christian Faith, can be obtained at ReformedResources.org and it is on sale for $32 through March 31, 2016.  - http://www.reformedresources.org/james-boice-books/foundations-of-the-christian-faith/
Sinclair Ferguson, From the Mouth of God, is published by the Banner of Truth Trust.
Benjamin B. Warfield, The Inspiration and Authority of the Bible is published by Presbyterian & Reformed Publishing
J. C. Ryle, Is All Scripture Inspired? Is published by the Banner of Truth Trust.
Norman Geisler, Inerrancy is published by Zondervan
J. I. Packer, Fundamentalism and the Word of God is published by Eerdmans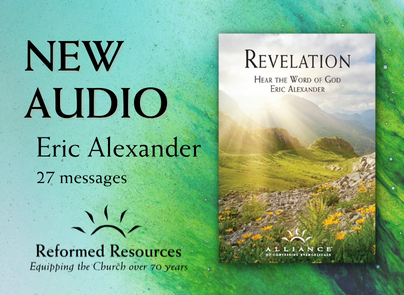 Revelation—New from Eric Alexander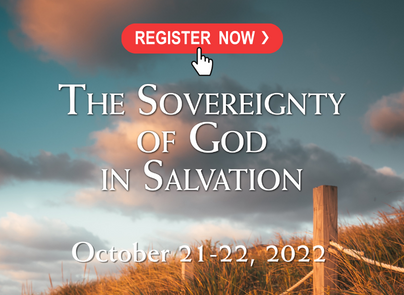 John Currie at the Eastern Shore Reformed Conference