Interpreting Scripture with The Great Tradition Podcast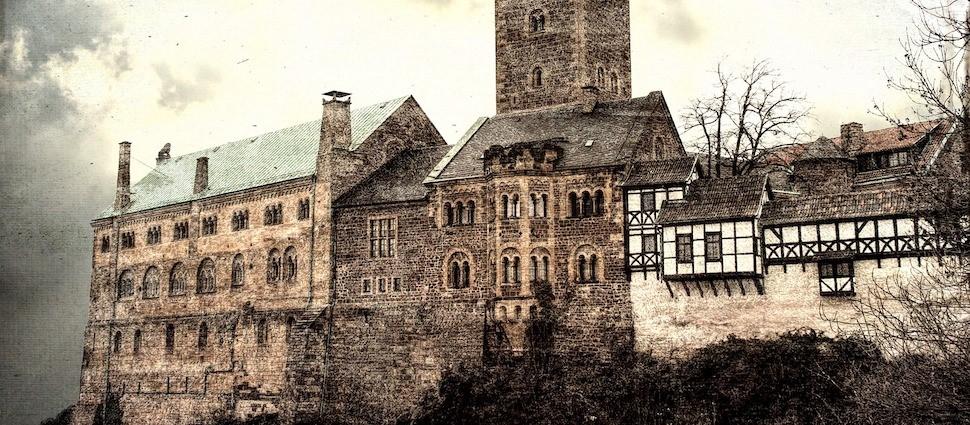 Interpreting Scripture with The Great Tradition

Jonathan and James meet with Craig Carter to talk about his recent book, considered (by some) to be controversial--Interpreting Scriptures with the Great Tradition: Recovering the Genius of Premodern Exegesis.
 Craig talks about the growing gulf between academic hermeneutics and Sunday preaching, and argues for a recovery of the context provided by the Nicene theological method of interpretation.
Listen in, as Craig explains Christian Platonism, the role of metaphysics in Bible interpretation, and other compelling topics.
Show Notes
The Superiority of Pre-critical Exegesis essay by David Steinmetz
Confessions by Augustine - Book VII
City of God by Augustine - Book VIII
Thanks to Baker Academics we can offer you the opportunity to win a copy of Interpreting Scripture with the Great Tradition. Sign up!!
The Story of Scripture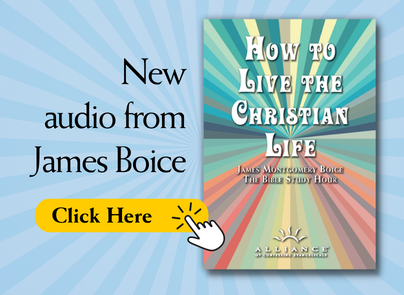 New audio from James Boice
Register for the Philadelphia Conference on Reformed Theology