Join us during the ExtraOrdinary Give!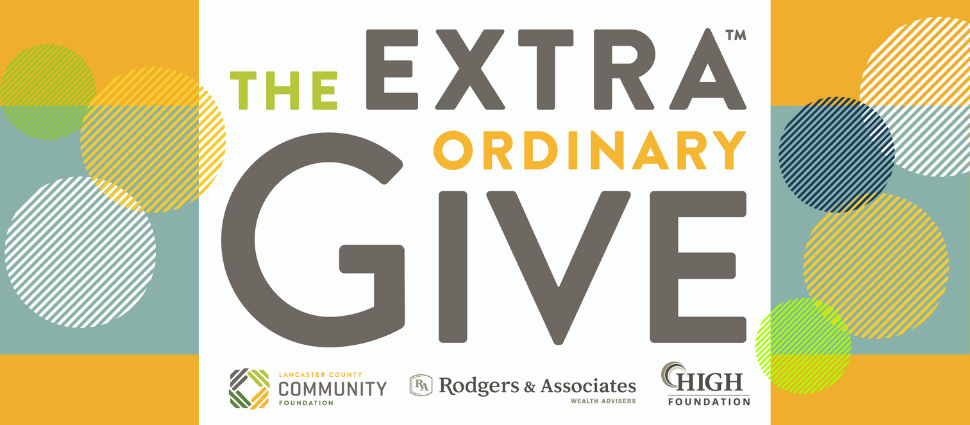 "The doctrines of grace together point to one central truth: salvation is all of grace because it is all of God, it is all for his glory." —James Boice
The Alliance of Confessing Evangelicals delivers the truths of the doctrines of grace to the Church around the globe through in-person training and live-streaming events, broadcasting, and publishing.
On Friday, November 20th the Alliance will once again be participating in the Lancaster Foundation's Extraordinary Give. This 24 hour day of giving has resulted in some extraordinary support from friends and members in years past and I hope you will join them this year with a gift of support.
All gifts received through ExtraGive.org for the Alliance will be "stretched" proportionally by the Lancaster Foundation's sponsors. Plus there are various prizes offered throughout the day.
Now more than ever, people everywhere need the hope and life-changing message of the Gospel, and to be encouraged and equipped by the trustworthy teaching found at this site. Please consider joining us by visiting ExtraGive.org on November 20 to support this work! Thank you.