Kids Talk Church History Joins the Alliance Podcast Network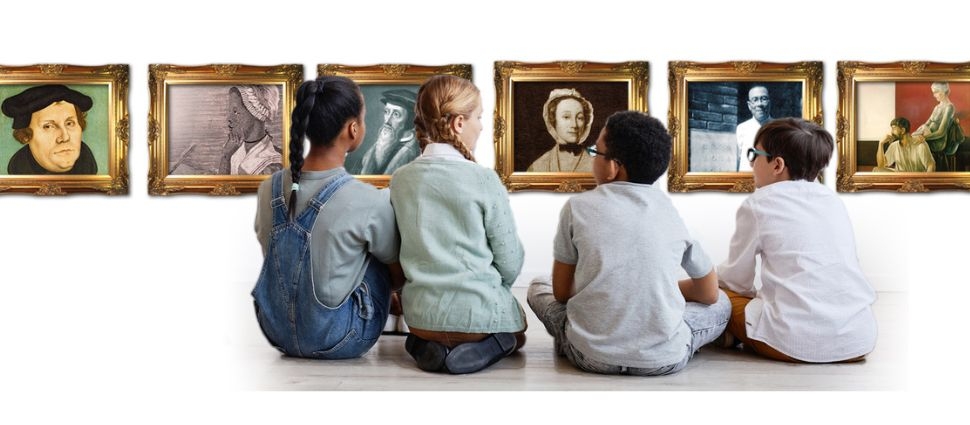 Imagine a podcast where kids talk about the people, big events, and amazing stories in church history. The Alliance of Confessing Evangelicals is excited to announce Kids Talk Church History—a new podcast in partnership with author and historian Simonetta Carr. This one-of-a-kind podcast features kids investigating the history of the Church through their own reading and discussion, interviews with special guests, listener questions, and more. Visit KidsTalkChurchHistory.org to listen and for links to subscribe and follow.
The Story of Scripture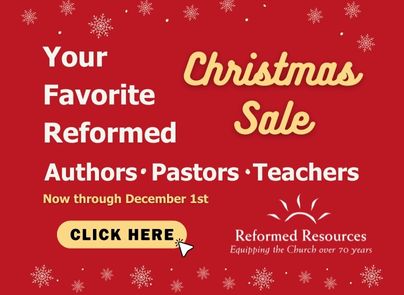 Christmas Sale through December 1st!
Register for the Philadelphia Conference on Reformed Theology