Let Us Draw Near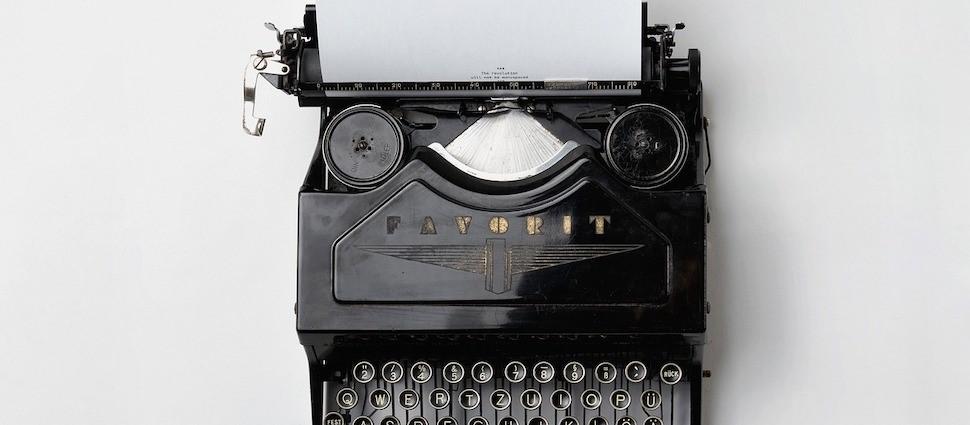 There are many model prayers in the Bible.  The most famous is The Lord's Prayer, recorded for us in Matthew and Luke; but there are others besides.  Recently, Mark Johnston has turned our attention to the prayer of Daniel, or, more specifically, to the prayer life of Daniel.  Both Daniel's specific prayer in Daniel 9, as well as his ongoing practice of prayer, are worthy of imitation, and it is right that we should reflect on them.
But there is an even more basic step than looking for models of prayer (though no disciple of Jesus Christ can ignore these), we must also actually pray.  Or, to put it in the language of Hebrews, we must "draw near to the throne of grace."  This is nothing less than a command.
But Hebrews also presents an image – and what an image!  A throne symbolizes power and authority.  And a throne of grace symbolizes both power and favor – the sovereignty to act and the desire to act in a merciful manner.  Jesus, our great high priest, is the one seated on the throne, giving gracious gifts to us in our time of need.  So we are to approach him.
But even before this wonderful image is introduced, and before the command is issued, the writer first reminds us of several facts about the One whom we are commanded to approach in prayer.  The first of these is the fact that Jesus is an ascended Lord.  This is part of what is implied in Hebrews 4:14, when Jesus is described as the high priest who has passed through the heavens.  Not only did Jesus accomplish his work on the cross, he was also raised from the dead, and, having been raised from the dead, he ascended into heaven.  He was completely victorious – over the temptations of life, the penalty of sin, and the power of death.  This is the kind of high priest we have – an ascended one, a glorious one, a victorious one.
Secondly, we see (4:15) that Jesus is a sympathetic Lord.  This word for sympathize is an active one.  Jesus not only has some kind of emotional response to our trials and difficulties; it is not merely empathy.  Rather, Jesus' sympathy is an active expression of help.  He can do this because of his own human experience of perfect obedience in the face of temptation.  Imagine for a moment that someone you knew had run a marathon every day of his life, without ever stumbling or falling – all 26.2 miles.  He would know, better than anyone, what it felt like on mile 10 or mile 20.  He would know the feeling of mile 1 and of mile 5.  He would know the entire difficulty of the race from beginning to end, all the challenges, all the potential pitfalls.  He would be a far better teacher than someone whose experience of running ended after mile 5, or who never made it the full distance more than once or twice.  Jesus is sympathetic because he was tried and tested will the full measure of human temptations, yet he always, without fail, made it to the end victorious.  He is therefore the perfect guide, the supreme example, and the most excellent teacher imaginable as we struggle against sin.  This is why he is perfect in his sympathy for us.
Which leads us to the third truth about Jesus that this passage teaches.  It is the truth we began by highlighting.  Jesus is not only an ascended Lord, not only is he sympathetic, he is also mercifcul.  We see this in Hebrews 4:16.  When we approach the throne of grace – which we are commanded to do – what do we find?  We find mercy and grace.  Often, when we approach a figure in authority, we do not know what to expect:  Will he be harsh?  Will he care?  Will he be honest?  Will he listen?  Will he make things worse for me?  Will I say the wrong thing?  But with Jesus, our ascended, sympathetic Lord, we know what we will find.  We will find mercy – compassion, care, kindness.  Mercy underscores the weakness of our state, our essential unworthiness to stands before the throne of God.  And grace implies something that will be granted, an undeserved favor from the one who has passed through the heavens.
Approach the throne of grace.  We are commanded to do so, and when we do, we have our eyes fixed again on our great high priest, a wonderful and gracious Lord.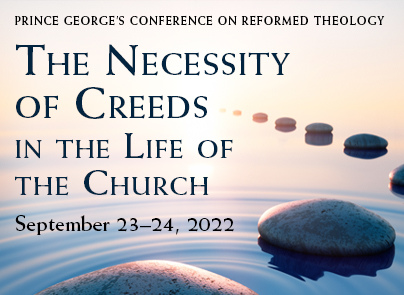 Craig Carter • J.V. Fesko