The Life of John Calvin Podcast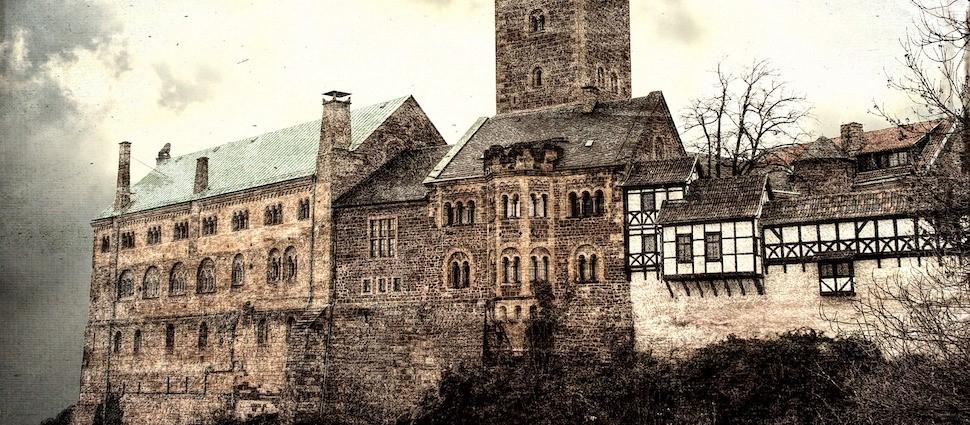 This week on Theology on the Go, our host, Dr. Jonathan Master is joined by Dr. Bruce Gordon. Dr. Gordon taught at the University of St. Andrews in Scotland, where he was professor of modern history and deputy director of the St. Andrews Reformation Studies Institute, before joining the faculty of Yale Divinity School in 2008.
Dr. Gordon's research and teaching focus on European religious cultures of the late-medieval and early modern periods, with a particular interest in the Reformation and its reception. His most recent book is John Calvin's Institutes of the Christian Religion (Princeton 2016), which looks at the reception from the sixteenth century to the age of YouTube of one of the defining works of the Reformation. He is the author of Calvin (Yale, 2009), a biography of the Genevan reformer, and the Swiss Reformation (Manchester, 2002), a Choice Magazine "Outstanding Publication" (2003). Dr. Gordon teaches and supervises graduate students in a broad range of medieval and early modern subjects and their resonances in contemporary historiography and society. In 2012 he received an honorary doctorate from the University of Zurich.
Today Dr. Master will talk with Dr. Gordon in the first of a two part series on John Calvin. Today's talk will cover the life of the Reformer of Geneva and the second podcast will take a look at his theology. 
So, grab that cup of coffee and meet us at the table!
Just for listening, the Alliance of Confessing Evangelicals would like to give you a free resource. If you would like to win a copy of Calvin by Bruce Gordon, go to ReformedResources.org!
Seen and Heard - More block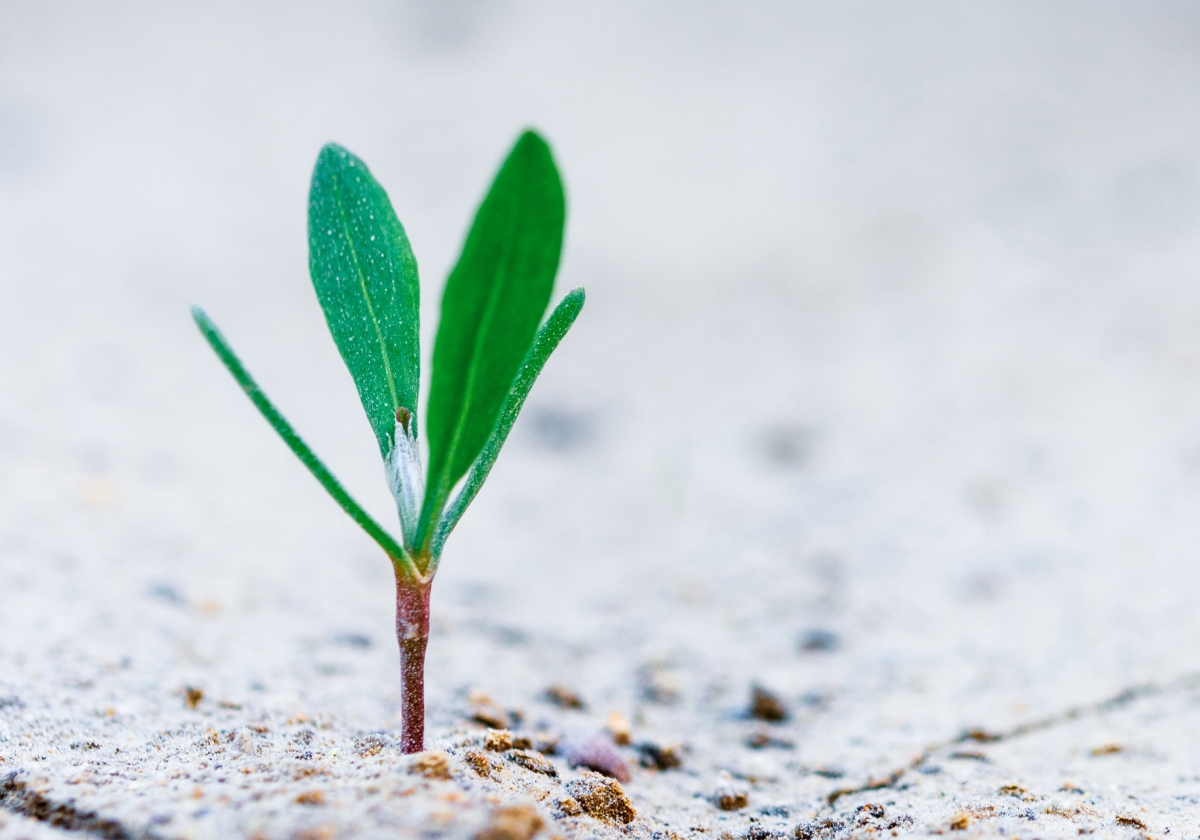 Reformation21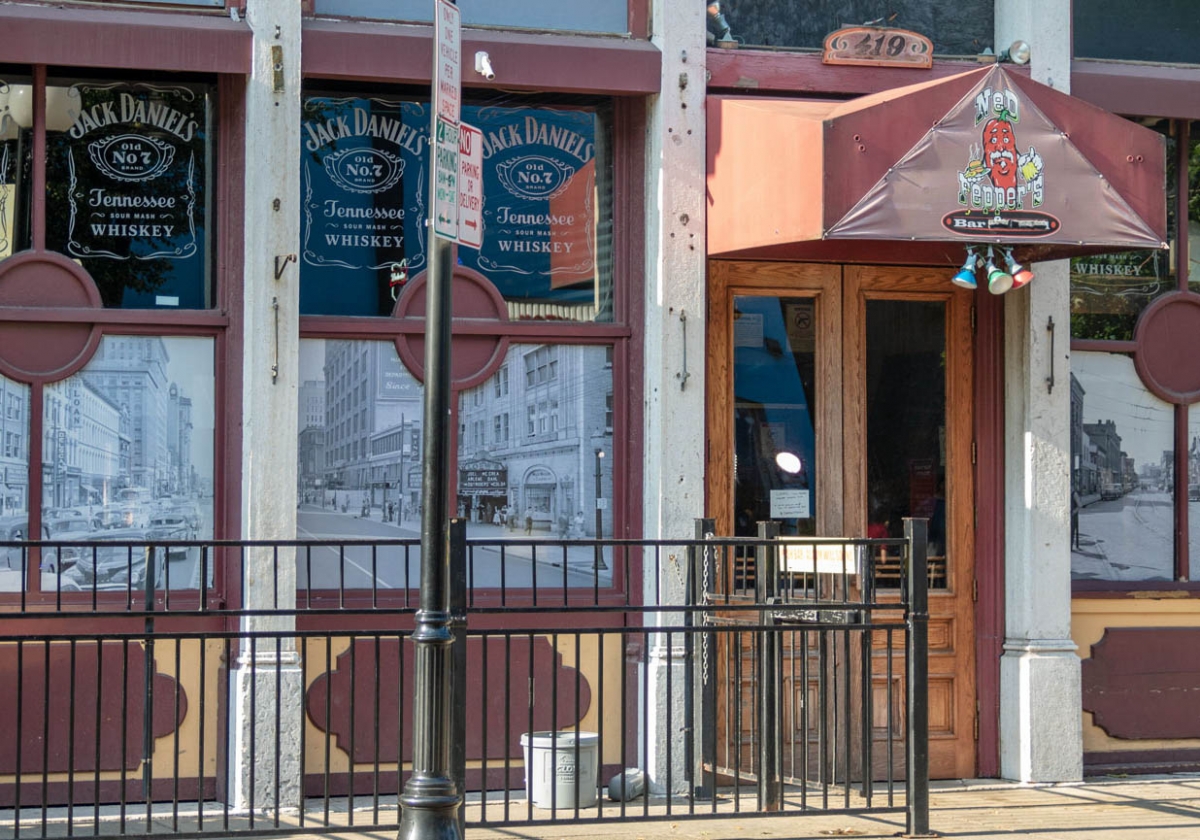 Reformed Resources