Manual of Christian Doctrine Podcast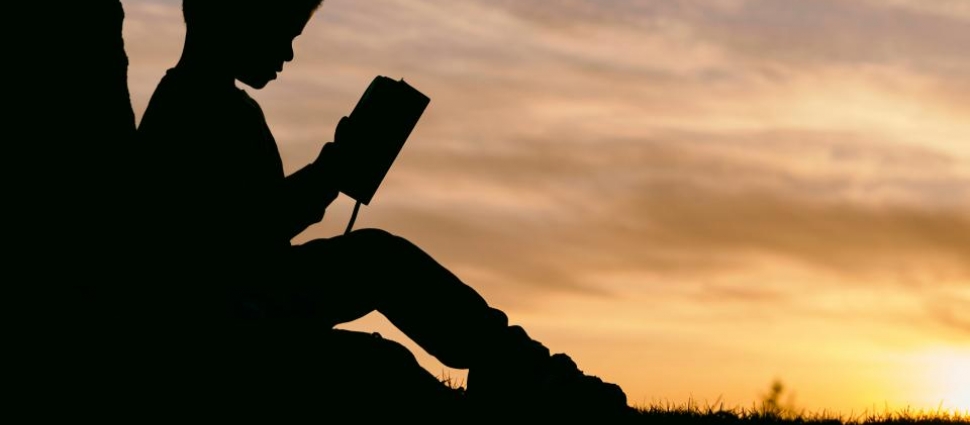 Manual of Christian Doctrine
Working in close proximity for years provided many opportunities for conversation between Jonathan and James. An annual topic of concern: choosing the theology curriculum for undergraduate students, particularly those in their first year at the university. What's the best single-volume introduction to theology? On this, our professors would agree: Manual of Christian Doctrine, published in 1933 by theologian Louis Berkhof. Our hosts regard the book as not just an academic resource for undergraduates but also a theological manual for all Christians.
Jonathan and James discuss the manageability, accessibility, clarity, and richness of content in this early 20th-century work. Listen to their compelling argument for a work that will surely enrich every Christian's life.
We have a few copies of Manual of Christian Doctrine that we are giving away. Register for the opportunity to win a free one. The copies are a complimentary gift from Eerdmans Publishing.
The Story of Scripture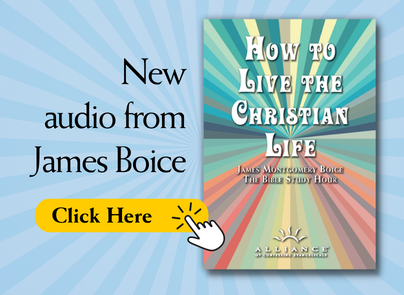 New audio from James Boice
Register for the Philadelphia Conference on Reformed Theology