Ministering With a Clear Conscience Podcast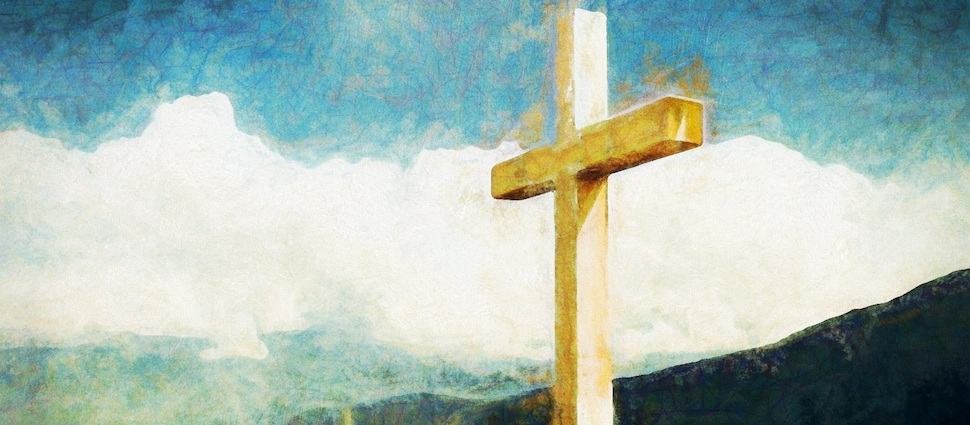 Ministering With a Clear Conscience
Why does Paul emphasize clearness of conscience in regard to one's ministry? James defines "conscience", expands on its dual function, and talks about how it often speaks against our will.
The hosts discuss the fallibility of the conscience, and how it can—at times—prevent us from enjoying a fruitful spiritual walk. So, what determines the standard of conscience, and how is it applied? Can a guilty conscience in ministry be a good thing, and—if so—to what extent?
We are giving away a copy of Christ Victorious, Selected Writings of Hugh Martin. Register for the opportunity to win a free copy. The book is a complimentary gift from our friends at Banner of Truth.
The Story of Scripture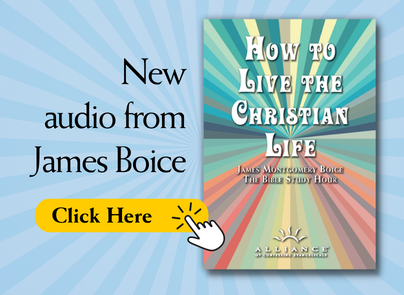 New audio from James Boice
Register for the Philadelphia Conference on Reformed Theology