Missional Theology Podcast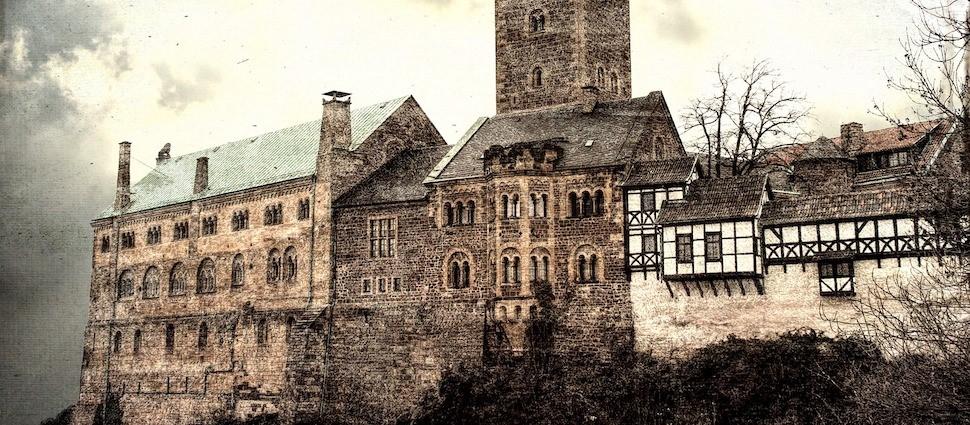 This week on Theology on the Go, our host, Dr. Jonathan Master is joined by Dr. Mark Dalbey, president of Covenant Theological Seminary in St. Louis, MO.  Dr. Dalbey was a pastor and Bible instructor prior to his coming to Covenant Theological Seminary.  He holds an MDiv from Pittsburgh Theological Seminary and a DMin from Covenant Theological Seminary.  Though Dr. Dalbey has been with Covenant since 1999, he became president of the seminary in 2013 as the unanimous choice of the board of trustees. Dr. Dalbey is also a professor of applied theology at the teaching classes on topics ranging from leadership to parenting.  He teaches the latter with his wife Beth.     
This week Dr. Dalbey has joined us to talk about the Missional Theology Department of Covenant Theological Seminary.  Recently the seminary has come under criticism from certain circles for having changed the name of their systematic theology department to that of missional theology.  Dr. Dalbey will talk about that and more on this program of Theology on the Go.  
So, grab that cup of coffee and meet us at the table!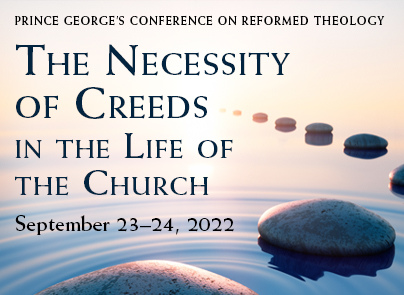 Craig Carter • James Fesko