Music in Worship Podcast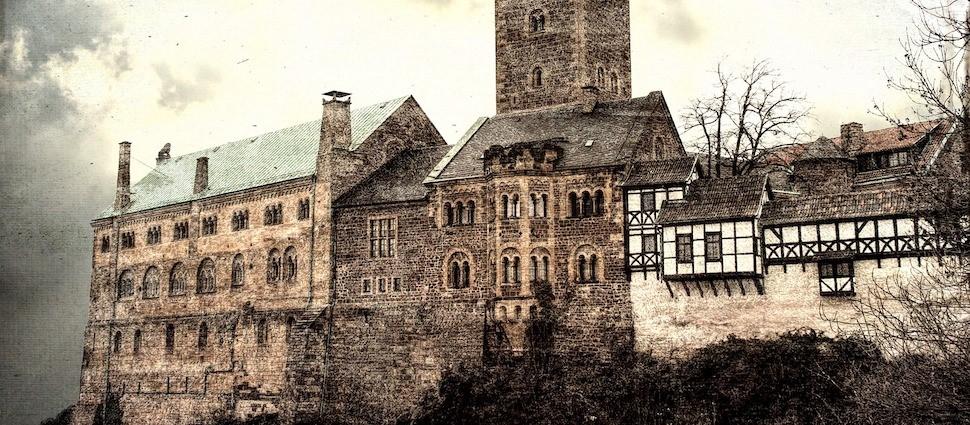 Music In Worship
Jonathan and James are joined by Michael Card. Michael is a singer-song writer, author, and Bible teacher. He has recorded over 37 albums and has authored a number of books.
Michael shares about being influenced by his former professor, the late William Lane. It was William's passion for God's Word that first led Michael to begin writing music. Michael's Bible-centered view of music can be heard throughout his catalog of songs; it's easy to see that Michael considers himself foremost as a Bible teacher.
What role does music play in Scriptures? Should Christian musicians be also trained as bible scholars? Listen in as Michael answers these questions and expresses his concern for the place music has taken in some churches.
Show Notes
We are pleased to give away some copies of Give Praise to God by Philip G. Ryken. Sign up for the opportunity to win a copy.
The Story of Scripture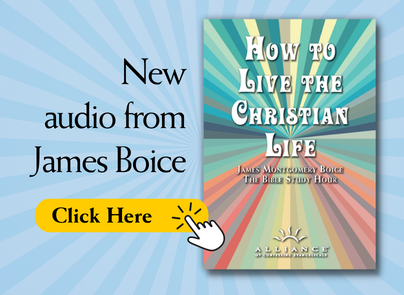 New audio from James Boice
Register for the Philadelphia Conference on Reformed Theology