Natural Revelation Podcast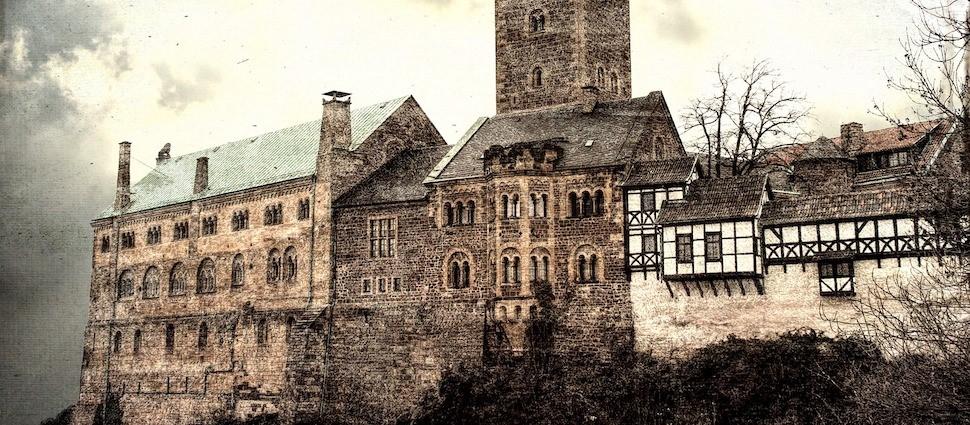 Natural Revelation
God has revealed himself in nature, as Romans 1 affirms, but should natural revelation be the starting point of conversation in an apologetic or evangelistic encounter?
James and Jonathan consider the text of Acts 14, with Paul's apologetic approach to Jews and Greeks. Is seeing God's hand clearly at work in creation sufficient to turn rebellious hearts to the Creator in repentance?
Enjoy what this engaging conversation reveals about the deity of God, and the beneficial application of natural revelation.
Show Notes
Francis Turretin's Institutes of Elenctic Theology (1st Topic, Question 3)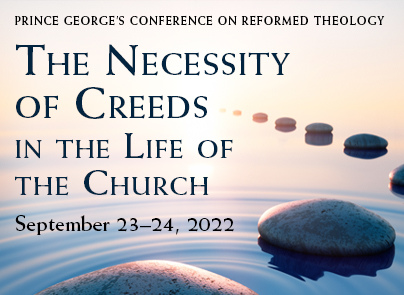 Craig Carter • J.V. Fesko