Natural Theology Podcast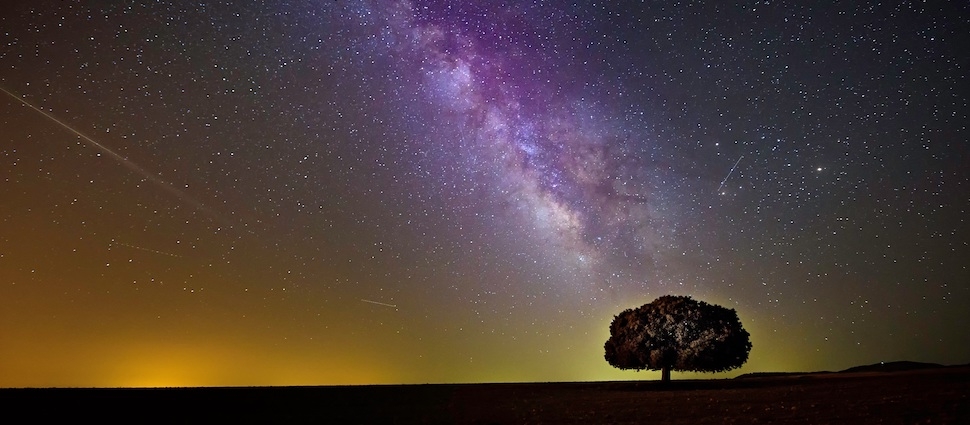 Today's guest asserts that natural revelation is like a work of art. And what it shows us about the Artist is Natural Theology. That's the title of David Haines' latest book, a biblical and historical introduction and defense of an essential element of Christian theology throughout history.
Haines is the assistant professor of Philosophy and Theology at Bethlehem College & Seminary, an associate professor of Philosophy and Religion at VIU, a lecturer in medieval philosophy at the University of Sherbrooke, and a teaching fellow in dogmatics and philosophy with Davenant Hall. You'll learn much about the usefulness and significance of natural theology from today's spirited dialogue.
We'd like to offer the opportunity to win a copy of Natural Theology: A Biblical and Historical Introduction and Defense. Sign up here. The books are a gift from The Davenant Press.
The Story of Scripture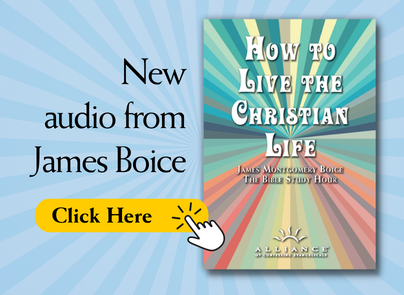 New audio from James Boice
Register for the Philadelphia Conference on Reformed Theology