No Creed but the Bible? Podcast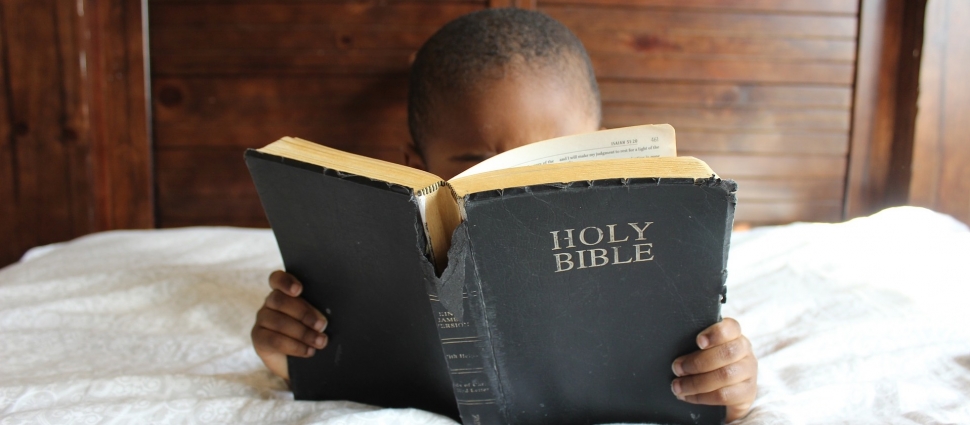 No Creed But the Bible?
Jonathan and James welcome a very special guest today. J. V. Fesko is the Harriet Barbour Professor of Systematic and Historical Theology at Reformed Theological Seminary in Jackson, MS. The Need for Creeds Today is one of Fesko's most recent works and the topic of today's conversation.
Fesko defines four different ways Christians view creeds, as he argues that creeds are not only a wise and helpful practice for the wellbeing of the church, but a necessity for the being of the church! What does it mean to "give the sense," and what does it have to do with catechizing the next generations?
We are pleased to give away a few copies of Fesko's The Need for Creeds Today. Register for the opportunity to win a free one! The books are a generous gift from our friends at Baker Academic.
The Story of Scripture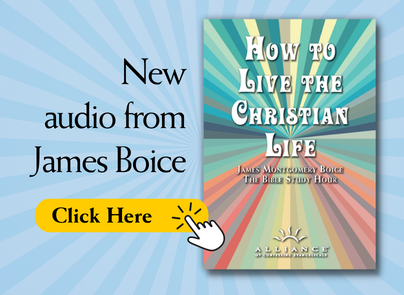 New audio from James Boice
Register for the Philadelphia Conference on Reformed Theology