Old Princeton: Archibald Alexander's Letters to the Aged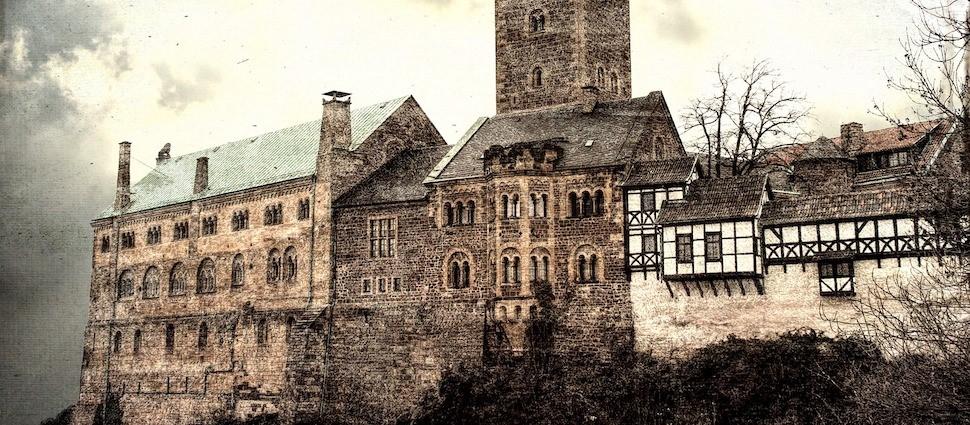 I have the privilege of ministering mainly to saints in their golden years.  So as I preach through Leviticus 19, I am eager to reach verse 32 and lead my fellow greener brethren in reverencing our senior saints with these words: Thou shalt rise up before the hoary head, and honour the face of the old man …
How wonderful then to discover Archibald Alexander's five "Letters to the Aged"[1] written while he himself was an aging minister.
Rev. Alexander's last letters close with getting closer to eternity.  In Letter Four, he reminds the elderly to prepare to depart this life, while in Letter Five, he warns that most are not prepared and should truly get ready to meet their Maker.
But the bulk of his first three letters focus on being fruitful citizens of the Kingdom of Heaven while still on earth.  In Letter Three, he insists that, "The aged man may serve God … as sincerely and fervently as any others … He can glorify God."  The professor then promotes praying for the Church and staying involved in Church like Simeon and Anna, noting that, "The darker the times, the more closely do the truly pious adhere to each other."
In Letter One, Rev. Alexander acknowledges the sadness of past losses and regrets along with the sober realities of present frailties and future fears in the "autumn of life".  Still, the medicine for the moment he prescribes is self-empowerment: "My aged friends, permit me to counsel you not to give way to despondency, and unprofitable repining … trust in the divine promise, 'I will never leave thee nor forsake thee.' …Learn to live by faith: no class of people need the supports of faith and hope more than the aged.'"  Yet he will have deeply rooted faith bear much fruit upon its mature branches: "And not only believe, but act … Your work is never ended while you are in the body."
What he then addresses, considering the time he wrote, is striking to read in our time:
It is a sad mistake for aged persons to relinquish their usual pursuits, and resign every thing into the hands of their children. Many have dated their distressing melancholy from such a false step … Lighten your burdens, but do not give up business or study, or whatever you have been accustomed to pursue … Keep also as much of your property if you have any, in your own hand, as is necessary for your own support, and make not yourselves dependent on the most affectionate and obedient children. They will be more affectionate and more respectful when you are not dependent.
In Letter Two, the learned professor and seasoned pastor further exhorts the aged not to become decrepit for lack of use: 
As an aged man, I would say to my fellow-pilgrims who are also in this advanced stage of the journey of life, ENDEAVOR TO BE USEFUL, as long as you are continued upon earth. We are, it is true, subject to many peculiar infirmities, both of body and mind, to bear up under which requires much exertion, and no small share of divine assistance; but still we have some advantages not possessed by the young. We have received important lessons from experience, which if they have been rightly improved, are of inestimable value. The book of divine providence, which is in a great measure sealed to them, has been unfolded to us.
Thus, the youth are next addressed with a longer treatise, "Counsels of the Aged to the Young", which I plan to read closely before preaching on Leviticus 19:32 while heeding its opening lament: "It is a matter of serious regret, that young persons are commonly so little disposed to listen to the advice of the aged."[2]
May the Good Lord grant we who are younger with deeper appreciation that, The hoary head is a crown of glory and the beauty of old men is the gray head (Proverbs 16:31; 20:29).  For, as Rev. Alexander writes in Letter One, "There is something peculiarly lovely as well as venerable in the silvery locks and placid countenance of a good old man.  There is in his countenance a chastened expression of benignity and sobriety which long experience alone can produce."  And he would have that aged man producing till his dying day.
Grant Van Leuven has been feeding the flock at the Puritan Evangelical Church of America in San Diego, CA, since 2010.  He is the adoring husband of Jennifer Van Leuven and a proud father of their four covenant children: Rachel, Olivia, Abraham, and Isaac.  He earned his M.Div. at the Reformed Presbyterian Theological Seminary in Pittsburgh, PA.