Old Princeton: Benjamin B. Warfield Podcast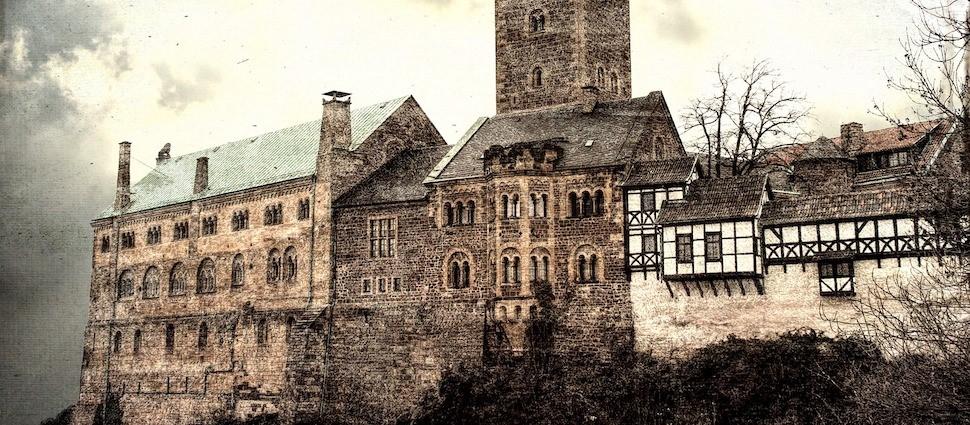 This week on Theology on the Go, Dr. Jonathan Master is joined by Dr. Paul K. Helseth, Professor of Christian Thought at the University of Northwestern in St. Paul Minnesota.  Dr. Helseth has contributed articles and reviews to scholarly journals and he regularly participates in academic conferences.  He is the author of Right Reason and the Princeton Mind: An Unorthodox Proposal published by P&R.  Today Dr. Master will be talking to Dr. Helselth about Old Princeton Professor Benjamin B. Warfield.
Over the next several weeks, Theology on the Go will focus on Old Princeton and the theologians that made her great.  In order to make this series even more special, The Banner of Truth Trust has graciously donated several books on old Princeton to be given away throughout the series!
The winners of Benjamin B. Warfield's book Faith and Life are:
Steven M., Walton, NY
James G., Machesney Park, IL