Old Testament Use of Old Testament - Part 1 Podcast
Things have shifted a bit, as James is now thriving on the West Coast while Jonathan remains in the Southeast. Regardless of the distance and time difference, both are delighted to welcome a friend and former colleague Gary E. Schnittjer. Gary joins them to discuss one of the most anticipated books of the year, Old Testament Use of Old Testament.
You're likely familiar with how New Testament writers used the Old Testament. Gary explains that the New Testament authors modeled their interpretation based on how later Old Testament authors interpreted earlier Old Testament authors. His book is designed to help students and ministers make this connection and align their perspectives with the Old Testament authors as they study Scripture. Part 2 of this eye-opening conversation is coming up in our next episode!
We're giving away a few copies of Old Testament Use of Old Testament. Register for the opportunity to win this great work published by Zondervan Academy.
The Story of Scripture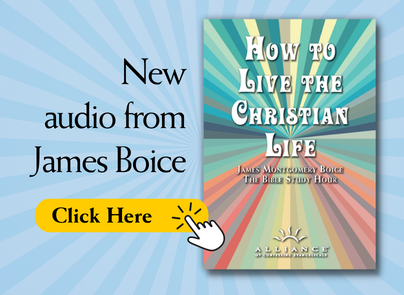 New audio from James Boice
Register for the Philadelphia Conference on Reformed Theology