Pastor Herman Bavinck Podcast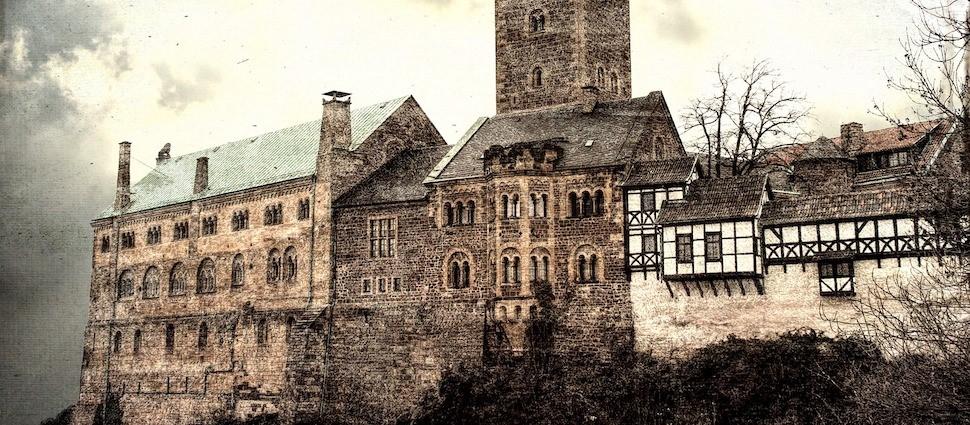 Pastor Herman Bavinck
Many know Herman Bavinck as a reputable Dutch theologian, whose Reformed Dogmatics continues to shape the thoughts of theologians, pastors, and lay Christians alike. What is largely unknown is that Bavinck was also a devout and heartfelt preacher.
To bridge the gap between Bavinck, the scientific theologian and Bavinck the preacher, Jonathan and James welcome Dr. James Eglinton. He's translated and edited Herman Bavinck on Preaching and Preachers. Dr. Eglinton shares how he got involved in the project and outlines what Bavinck meant by "eloquent preaching."
Show Notes
Bavinck's Reformed Dogmatics
If you'd like to win a free copy of Dr. Eglinton's book Herman Bavinck on Preaching and Preachers, don't hesitate to sign up! This giveaway is a generous gift from our friends at Hendrickson Publishers.