Pastors and Polemics Podcast
Pastors and Polemics
Jonathan and James bring up a timeless topic facing pastors of every generation—most especially, today. Polemical debates and arguments rage in the streets, online, even from the pulpit. But, should pastors be involved, and—if so—to what extent?
Could engaging in polemics actually be one of the duties of a pastor? Should all polemics be discussed behind closed doors, or are there instances when certain issues must be addressed publicly? The apostle Paul posits guidelines about the manner in which polemics are to be conducted.
We are offering you the opportunity to win a free copy of The Greatest Fight in the World. Register! The copies are a generous gift from our friends at Banner of Truth.
The Story of Scripture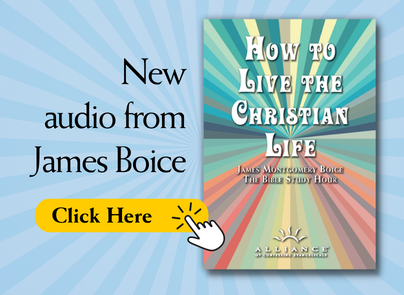 New audio from James Boice
Register for the Philadelphia Conference on Reformed Theology