Philadelphia Conference on Reformed Theology: Sola Scriptura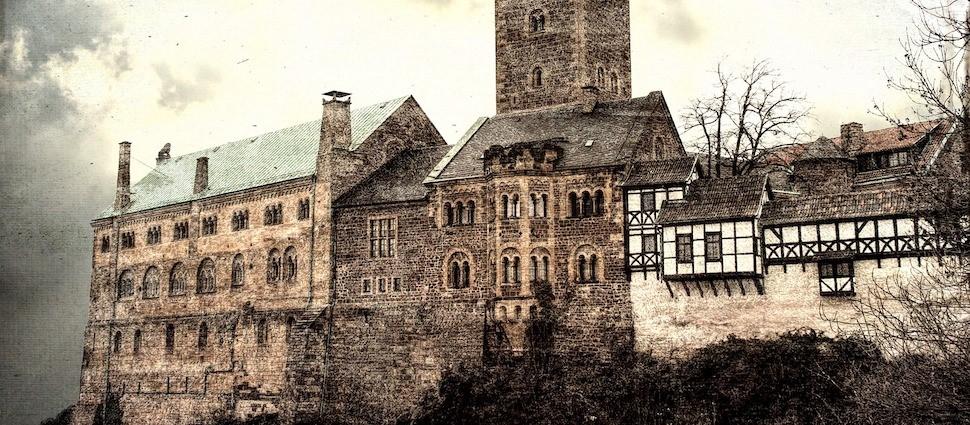 This week on Theology on the Go, our host, Dr. Jonathan Master is joined by Dr. Daniel Doriani.   Dr. Doriani serves as vice president of strategic academic projects and professor of theology and ethics at Covenant Theological Seminary. He previously served as senior pastor of Central Presbyterian Church in Clayton, Missouri.  Dr. Doriani is an author of numerous books and is a speaker much in demand.
Dr. Doriani was one of the main speakers for the Philadelphia Conference on Reformed Theology this year.  The conference theme was Reformation: Recovering the Essence of the Gospel.  One of the topics Dr. Doriani addressed was the all important reformation principle - sola scriptura!
Just for listening, the Alliance is giving away several copies of Robert Godfrey's book, John Calvin: Pastor and Pilgrim!  Sign up to win copy here!
Now, grab that cup of coffee and meet us at the table!
The Story of Scripture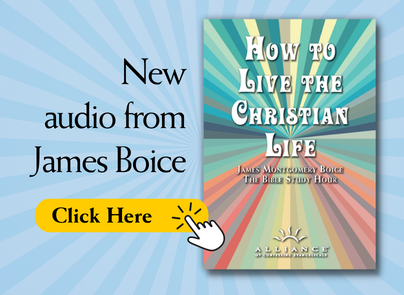 New audio from James Boice
Register for the Philadelphia Conference on Reformed Theology