The Preacher and Teacher Podcast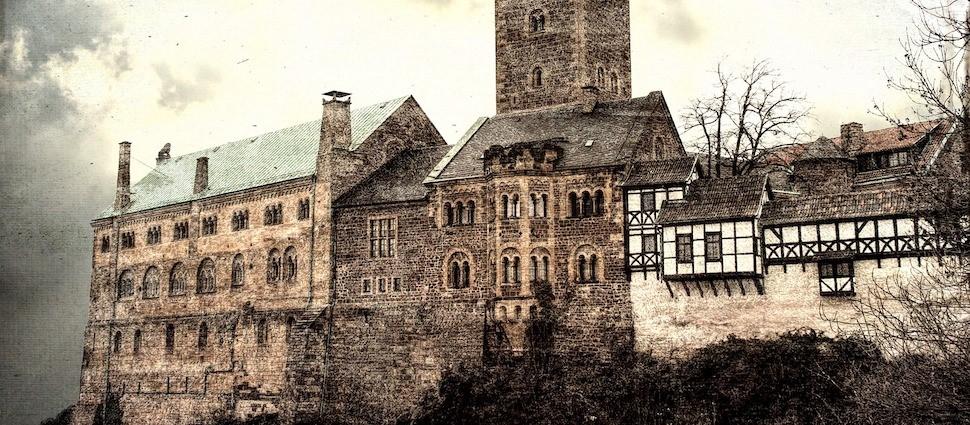 Sinclair Ferguson is associate minister at Saint Peter's Church in Dundee, Scotland. He's a long-time professor of theology, a former member of the Alliance of Confessing Evangelicals council, and author of numerous works, including Some Pastors and Teachers, which is the subject of today's conversation.
You have probably heard the question or asked it yourself: What's the difference between preaching and teaching? Dr. Ferguson provides a clear answer, adding to it a few practices that have enriched his thinking, and improved his sermon preparations and writing.
As a minister of the gospel, have you ever considered the benefits of being pressured to do things out of your comfort zone? As Paul inquired of Timothy: Is anyone seeing the progress you're making in handling Scripture? Enjoy the warmth and wisdom of our honored guest.
Show Notes
Dr. Ferguson recommends readings by:
· Several sources of the experiential preaching of the Puritan tradition
The Story of Scripture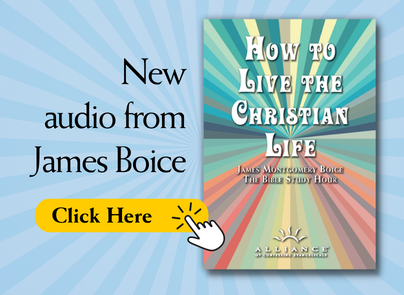 New audio from James Boice
Register for the Philadelphia Conference on Reformed Theology