Questions Women Asked (and Might Still Be Asking) Podcast
Questions Women Asked (and Might Still Be Asking)
Simonetta Carr returns to the podcast to share highlights from her new book. Simonetta is a contributor at PlaceForTruth.org through her column Cloud of Witnesses and an acclaimed author known for the series Christian Biographies for Young Readers published by Reformation Heritage Books.
In her latest book, Simonetta shares the stories of women in church history, framing their biographies around important questions being raised during their lifetimes–questions pertaining to theology, philosophy, societal norms, and more. Some are still being raised today. Join Simonetta, Jonathan Master, and James Dolezal for this intriguing conversation.
We are pleased to offer our listeners the opportunity to win a free copy of Simonetta's Questions Women Asked. Sign up! The copies are offered as compliments of Reformation Heritage Books.
The Story of Scripture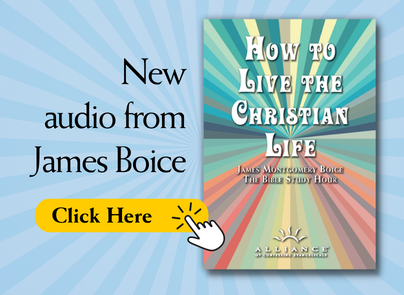 New audio from James Boice
Register for the Philadelphia Conference on Reformed Theology