The Role of the Holy Spirit Podcast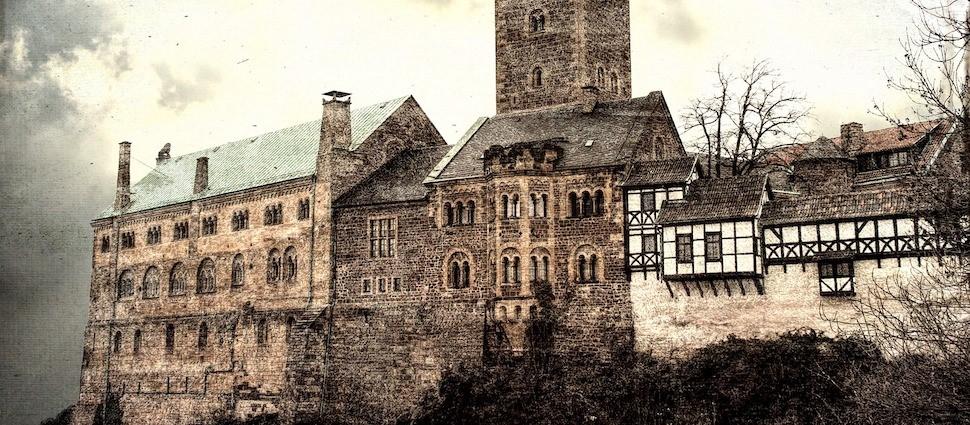 Conrad Mbewe, pastor of Kabwata Baptist Church in Zambia is on the podcast today. He will also be with us at the Philadelphia Conference on Reformed Theology speaking on the topic of the Holy Spirit.
Pastor Mbewe speaks today on the role of the Holy Spirit in evangelism. He gets right to the point by giving clear, simple, and yet powerful presentation of the Gospel. He anchors the work of the Spirit in the life, death, and resurrection of Christ.
Scripture shows the ministry of the Holy Spirit. It's of regeneration, conviction, reconciliation, and all the fruit that is produced in the life of the believer. Pastor Mbewe is excited to share with all that hear the power of the Spirit. Particularly that work  that he's witnessed in the life of many around him!
Join in on this encouraging and joyful interview!
Get a FREE audio set out of PCRT on the work of the Spirit! Sign up and use the coupon code HS326 to download!
Show notes
Check what the Lord is doing in Zambia - Pastor Conrad Mbewe's blog
Come hear Pastor Mbewe next month in Philadelphia
The Nicene Creed
The role of the Spirit in John 16:8; 1 Thes. 1:5; 1 Cor. 2:1ff.
The Holy Spirit by Sinclair Ferguson
The Holy Spirit: His Gifts and Power by John Owen
Visit our Reformed Resources for more on the Holy Spirit
Coming up next!
How important is for a believer to distinguish justification from sanctification? And what are some dangers in confusing the two? Jon and James talk to Michael Allen about what led him to write his latest book titled Sanctification.