Rosaria Champagne Butterfield on Sexual Identity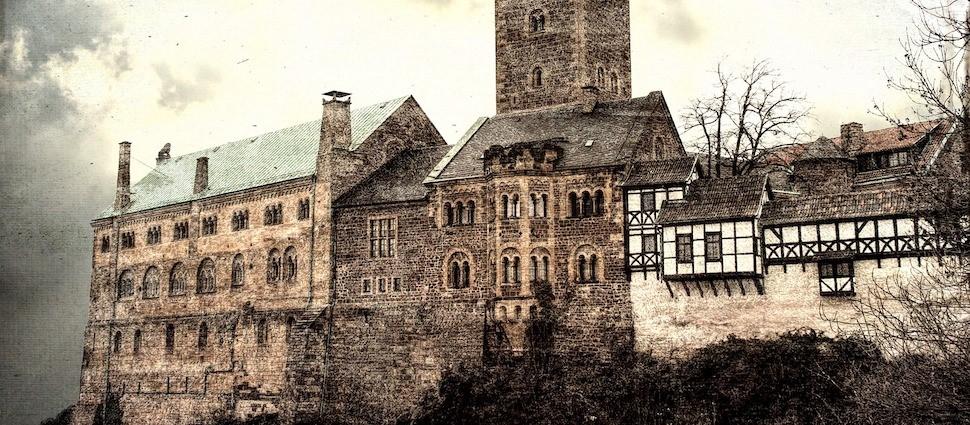 This week on Theology on the Go we are replaying an old conversation between our host, Dr. Jonathan Master and Dr. Rosaria Champagne Butterfield. Dr. Butterfield is a former tenured professor of English and women's studies at Syracuse University, converted to Christ in 1999 in what she describes as a train wreck. Her memoir The Secret Thoughts of an Unlikely Convert chronicles that difficult journey.
Rosaria's second book, Openness Unhindered: Further Thoughts of an Unlikely Convert on Sexual Identity and Union with Christ, addresses questions of sin, identity, and repentance that she often encounters during speaking engagements. Her heart's desire is for people to put the hands of the hurting into the hands of the Savior, who equips us to walk and grow in humility.
Rosaria is married to Kent, a Reformed Presbyterian pastor in North Carolina, and is a homeschool mother, author, and speaker. Rosaria is also zealous for hospitality, loves her family, cherishes dogs, and enjoys coffee.
This week on Theology on the Go the topic will be on sexual identity, the first in a series focusing on sexual identity and the public square. In light of recent cultural events, Theology on the Go believes that a series like this is an important service to the Church of our Lord Jesus Christ.  So, grab that cup of coffee and meet us at the table!
Just for listening, the Alliance of Confessing Evangelicals would like to give you a free resource. An MP3 of Rosaria Butterfield's message, "The Testimony of an Unlikely Convert" is yours free as our gift to you.  Go to ReformedResources.org to download your free MPS!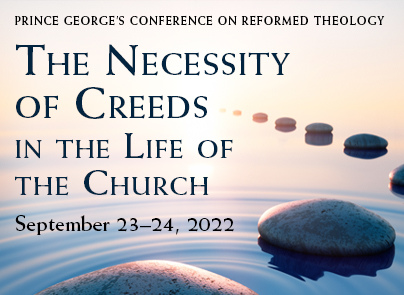 Craig Carter • James Fesko