Sexual Identities: Legal Issues Podcast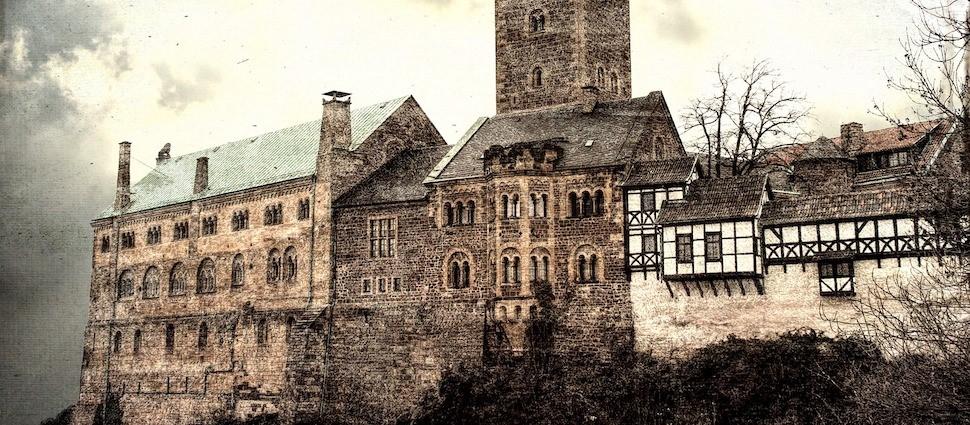 This week on Theology on the Go, our host, Dr. Jonathan Master is joined by Mr. Jeremy Samek. Jeremy serves as Senior Counsel with Pennsylvania Family Institute and the Independence Law Center, where he plays an integral role on the legal and legislative policy teams.  Since joining the staff in May 2015, Samek's legal efforts have focused on the protection of religious liberty, protecting human life, strengthening the family, and the elimination of sex trafficking. Samek believes that religious liberty is the cornerstone of all freedoms.
Prior to joining, he gave lectures on religious liberty issues, counseled non-profit and religious institutions, and worked pro bono on religious liberty cases in Federal District Court and the United States Supreme Court while he was an attorney at Eckert Seamans Cherin & Mellott, LLC in Pittsburgh, Pennsylvania. Aside from pro bono religious liberty work, Jeremy represented clients in federal and state courts in commercial litigation, consumer protection, OSHA, US Customs, and product liability disputes.
Jeremy was also a Staff Sergeant in the United States Air Force Reserve, working in the Air Transportation Logistics field.  In 2005, he was deployed to Kuwait in support of Operation Iraqi Freedom and, in 2006, he was deployed to Kyrgyzstan in support of Operation Enduring Freedom.
He is the vice-president of the Western Pennsylvania Christian Legal Society chapter, a member of the Pennsylvania Bar Association Civil and Equal Rights Committee, and an elected public school board member at a Western Pennsylvania school district.
Jeremy and his wife have four children.
This week on Theology on the Go the topic will be "Sexual Identity: Legal Issues." This is the third podcast in a series focusing on sexual identity and the public square. In light of recent cultural events, Theology on the Go believes that a series like this is an important service to the Church of our Lord Jesus Christ.  So, grab that cup of coffee and meet us at the table! 
Just for listening, the Alliance of Confessing Evangelicals would like to give you a free resource. An MP3 of George Scipione's lecture, "Gender Blending and Confusion" is yours free as our gift to you.  Go to ReformedResources.org to download your free MP3!   
The Story of Scripture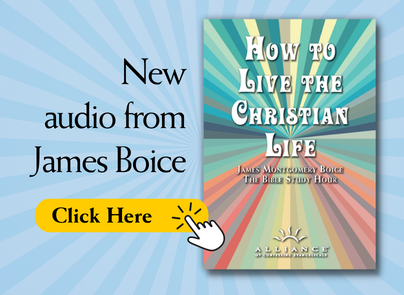 New audio from James Boice
Register for the Philadelphia Conference on Reformed Theology