Sexuality and Our Public Lives Podcast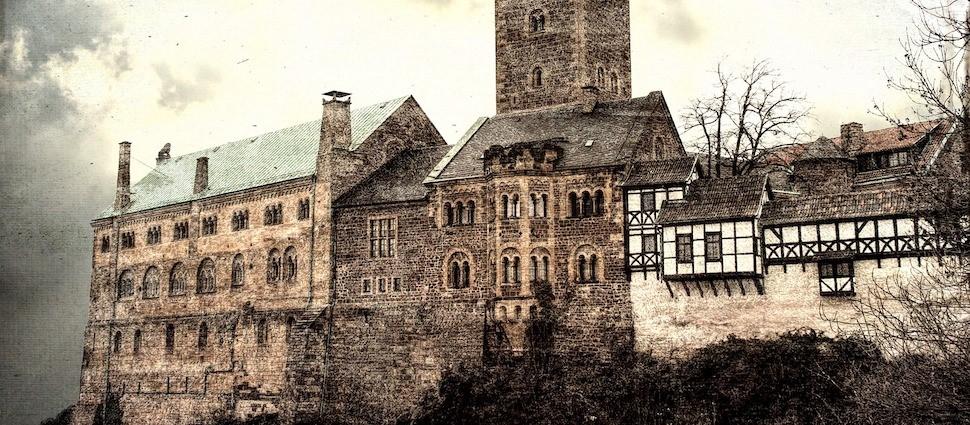 This week on Theology on the Go, our host, Dr. Jonathan Master is joined by Rev. Chad Vegas.  Chad is the founding pastor of Sovereign Grace Church in Bakersfield, CA. After completing his MA in Theology at Talbot, and being the high school pastor at RiverLakes Community Church, Chad was called to plant a church in Bakersfield.
However, Chad is also the Kern High School District's longest continuously serving board member.  However, he recently announced that he will not seek reelection in November due to board policies that violate his religious conscience.
Vegas made the decision not to run for re-election after the board voted to adopt policies that mandate non-discrimination against transgender individuals at KHSD, including requiring staff and teachers to refer to transgender students by the pronoun with which they identify.  "I can't personally oversee the implementation of those kinds of laws and policies," Vegas told The Californian. "They violate my religious conscience."
Chad has been married to Teresa since 1994, and they have 2 children.
The Alliance would like to offer you a free message by Tim Challies entitled "A Digitized Sexual World". Discount is applied after clicking "Proceed To Checkout".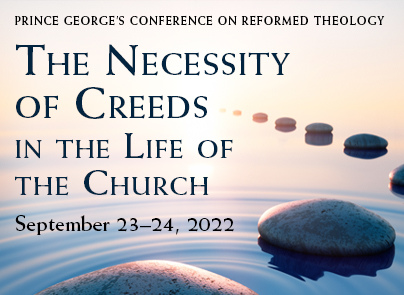 Craig Carter • James Fesko