Some Influential Preachers Podcast
Some Influential Preachers
Jonathan and James share today about the preachers who have the greatest influence on their personal lives and ministry, and the qualities that make these preachers so remarkable.
Whether a Baptist, Presbyterian, or Anglican minister, there is much in common between Jonathan and James' favorite picks. Listen in to identify what makes for faithful Biblical preaching.
Show Notes
· Richard Charles "Dick" Lucas
· Martyn Lloyd Jones
· John MacArthur
· Sinclair Ferguson
· Albert Martin
We're giving away a Discipleship Teaching Series with several outstanding teachers. Everyone can download using the coupon code 1903Disciple. Coupon expires May 31, 2019.
Find thousands of resources from faithful biblical preachers at ReformedResources.org
The Story of Scripture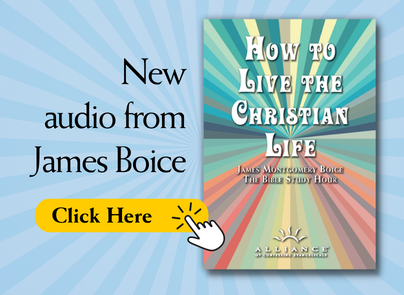 New audio from James Boice
Register for the Philadelphia Conference on Reformed Theology