Surveying Sanctification Podcast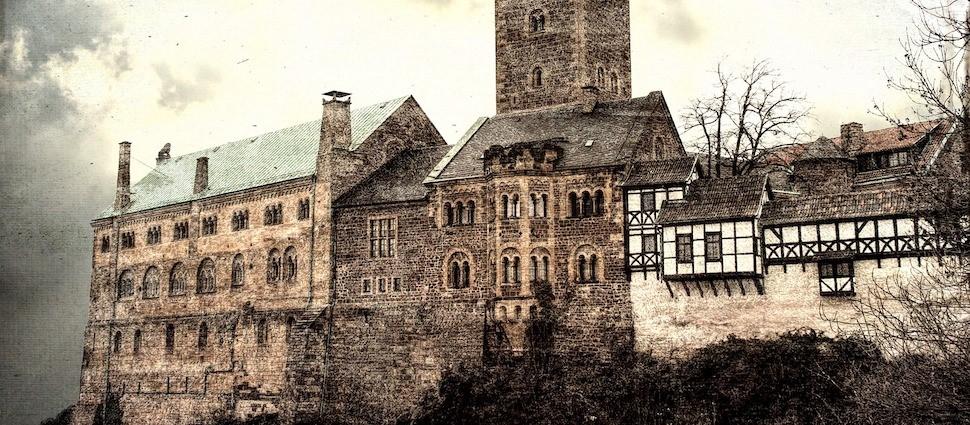 Today, Dr. Michael Allen is with us! He's the professor of systematic theology at Reformed Theological Seminary in Orlando, Florida. And he's the author of Sanctification, part of the New Studies in Dogmatics series from Zondervan.
His visit gives us the perfect sounding board to ask "Can our sanctification be simply the act of looking back and accepting our justification?"  Dr. Allen gives a Christ-centered view of sanctification; not only Christ's past, but present and future work in the lives of His people. In order to establish a biblical view on the topic, Michael offers three contexts: the Trinity, the covenant, and our double grace in Christ. What do these three have to do with our sanctification?
Listen in as Dr. Allen distinguishes the biblical doctrine of sanctification from some popular contemporary doctrines.
Show Notes
Heidelberg Catechism Question 91 - Good Works
Westminster Confession of Faith Chapter XVI - Good Works
Michael Allen's recommended books on Sanctification.
Faith and Works by Augustine of Hippo

Calvin's Institute - Chapters 6 - 10 of Book III

Pneumatologia by John Owen

The Marrow of Modern Divinity by Edward Fisher

Studies in Dogmatics - Faith and Sanctification by G. C. Berkouwer

Holiness by John Webster
Thanks to Zondervan, we're able to give away some copies of Sanctification. Please follow the link and sign up for a chance to get one!
We're happy to announce the winners of Retrieving Eternal Generation by Fred Sanders, from our past episode Eternally Begotten. You can also purchase a copy at our Reformed Resources.
LeRoy D. - Greenwood, DE
Frank A. - Conyers, GA
Warren D. - Garland, TX
Joel H. - Newman Lake, WA
Christopher L. - New Windsor, NY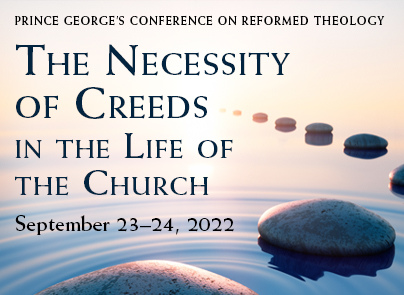 Craig Carter • J.V. Fesko