The Benefits of Resurrection Podcast
Jonathan and James go guestless, discussing one-on-one the answer to Westminster Shorter Catechism Question 38 concerning the benefits believers will enjoy from Christ at the resurrection. Though we are already thoroughly blessed by our relationship with Christ, there are three distinct benefits that will be ours only when we are raised incorruptible.
What is it about the bodily resurrection of believers that will "reverse the curse," both physically and spiritually? In what ways will we be "perfectly blessed?" Don't miss this encouraging conversation!
Show Notes
Westminster Shorter Catechism Question 38
The Story of Scripture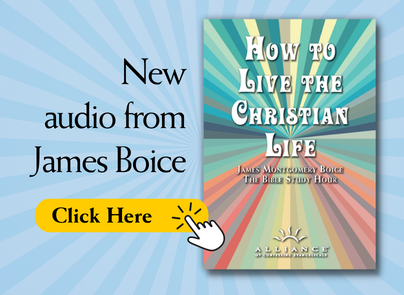 New audio from James Boice
Register for the Philadelphia Conference on Reformed Theology