The Doctrines of Grace & Shepherding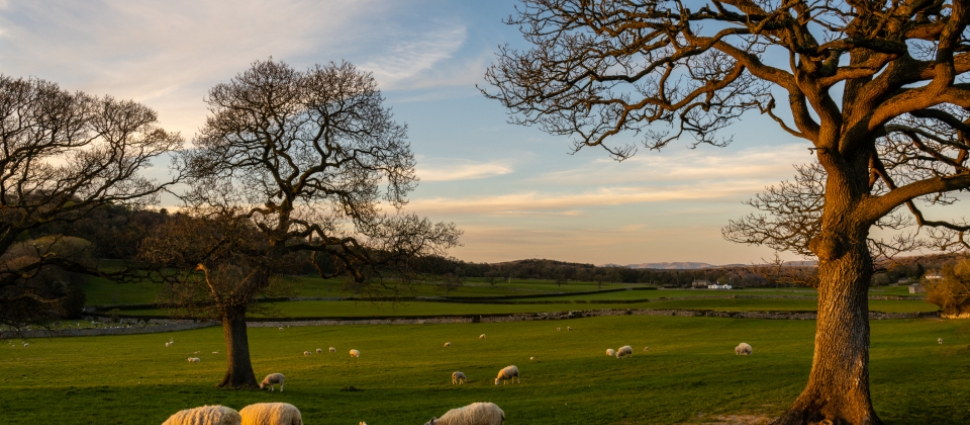 We sometimes hear about the doctrines of Grace in a negative context. For example, we have all heard about the "cage stage Calvinist." And apart from any caricaturing that may go on in the description there is some truth in it. But we have decided to move in a different direction with the series of articles about to run. We have endeavored to think about the Doctrines of Grace and shepherding.
We believe that these doctrines are not only vital theology but they are also good, even vital, for pastoral work. For example, there is the obvious. Much of counseling the flock stems from the doctrine of total depravity. Lack of assurance is best battled when we speak to our people about the preservation of God in the preservation of the saints. How can limited atonement not stoke the fires and fervor for outreach. These are just a sample of what is to come in this series. Enjoy reading a series of lectures from men who we might describe as in the Caring Stage of Calvinism.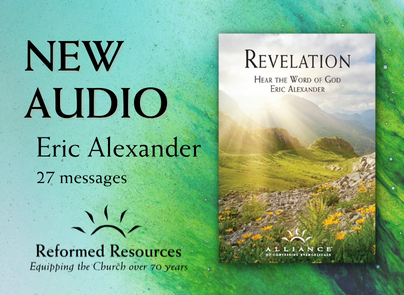 Revelation—New from Eric Alexander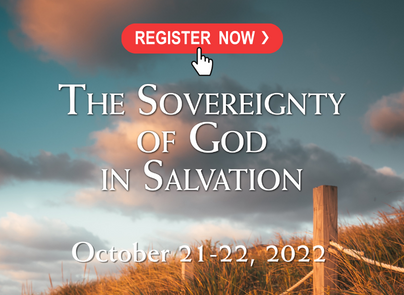 John Currie at the Eastern Shore Reformed Conference